Be a part of a team that truly makes a difference
Patient Care Managers are full-time employees who serve as a first point of contact by telephone and email for prospective patients and their families. This is a terrific training opportunity for post-baccalaureate psychology students who hope to pursue graduate studies in psychology, social work, or a similar field, as the position involves hands-on clinical work and research projects alongside administrative duties. Our previous patient care managers have been placed in programs around the world including UCLA, St. Louis University, Hebrew University, and many NY-area training programs (e.g., Columbia, NYU, Hofstra, Ferkauf, LIU). The positions are full-time (40 hours/week) and require a two-year commitment.
Specific responsibilities of the Patient Care Manager include:  
Serve as a first point of contact by telephone and email for prospective patients and their families.
Conduct structured telephone screens, communicate information about our clinical services, determine the goodness of fit and feasibility of treatment for prospective patients, provide information about office policies, coordinate referrals from hospitals and inpatient programs, and manage our group programs such as weekly DBT groups and Intensive Outpatient Programs.
Manage phone and email correspondence and appointment scheduling for our busy team of clinicians, billing and collections of professional fees, helping senior administrative staff with operational aspects of the practice, managing special projects/events, and supervising 1-2 administrative interns.
Manage in-office responsibilities such as greeting patients, coordinating office maintenance, restocking supplies, and arranging office culture events.
Patient Care Managers have opportunities to participate in our regular educational and training programs, play a role in the provision of clinical services by observing group treatment sessions, audit and coordinate DBT skills groups, assist with exposure therapy, and participate in research, depending on capabilities and level of interest. Opportunities to contribute to conference abstracts and/or peer-reviewed manuscripts may also be available depending on interest and skill level.
Qualifications of applicants must include all of the following:
Bachelor's or Master's degree in Psychology or a related field

Strong work ethic, organized, and detail oriented
Strong communication skills
Interested candidates should send a cover letter, specifying which of our offices they wish to be considered for, Curriculum Vitae, and names of at least 2 references to the attention of Missy Hockman via email to [email protected].
The advantages of working at Center for Anxiety include: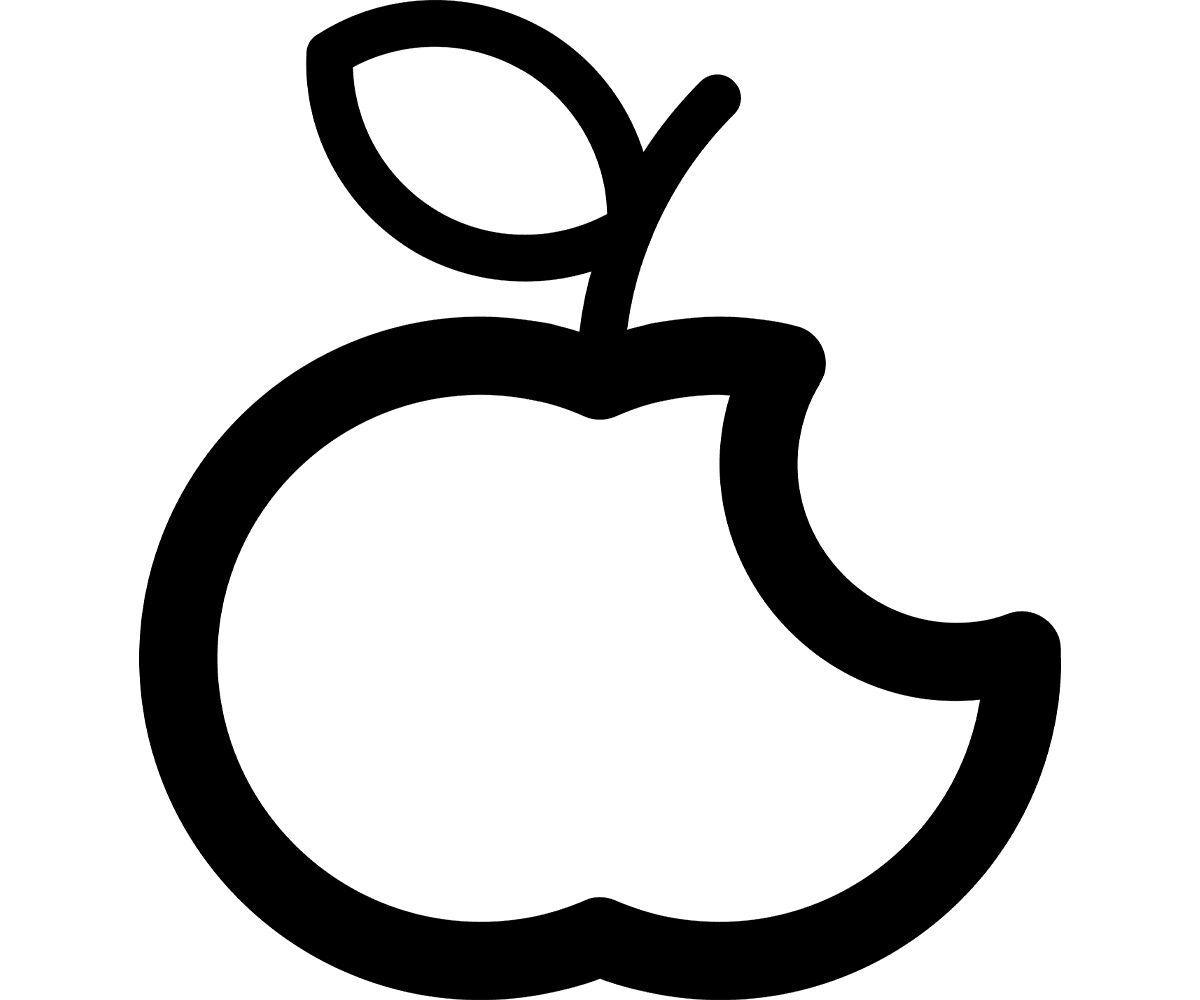 Fitness and Mental Health Benefits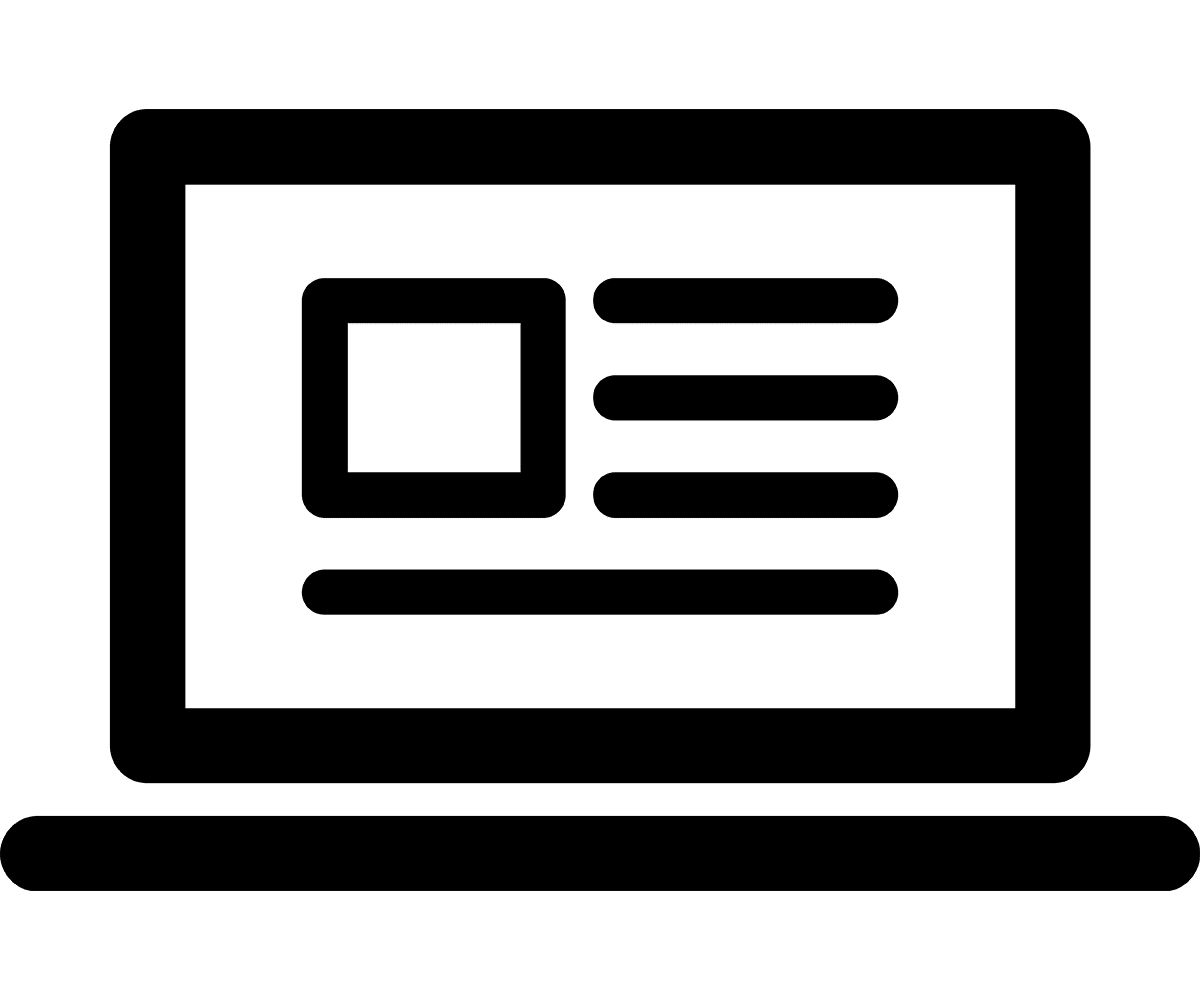 Professional Development Funds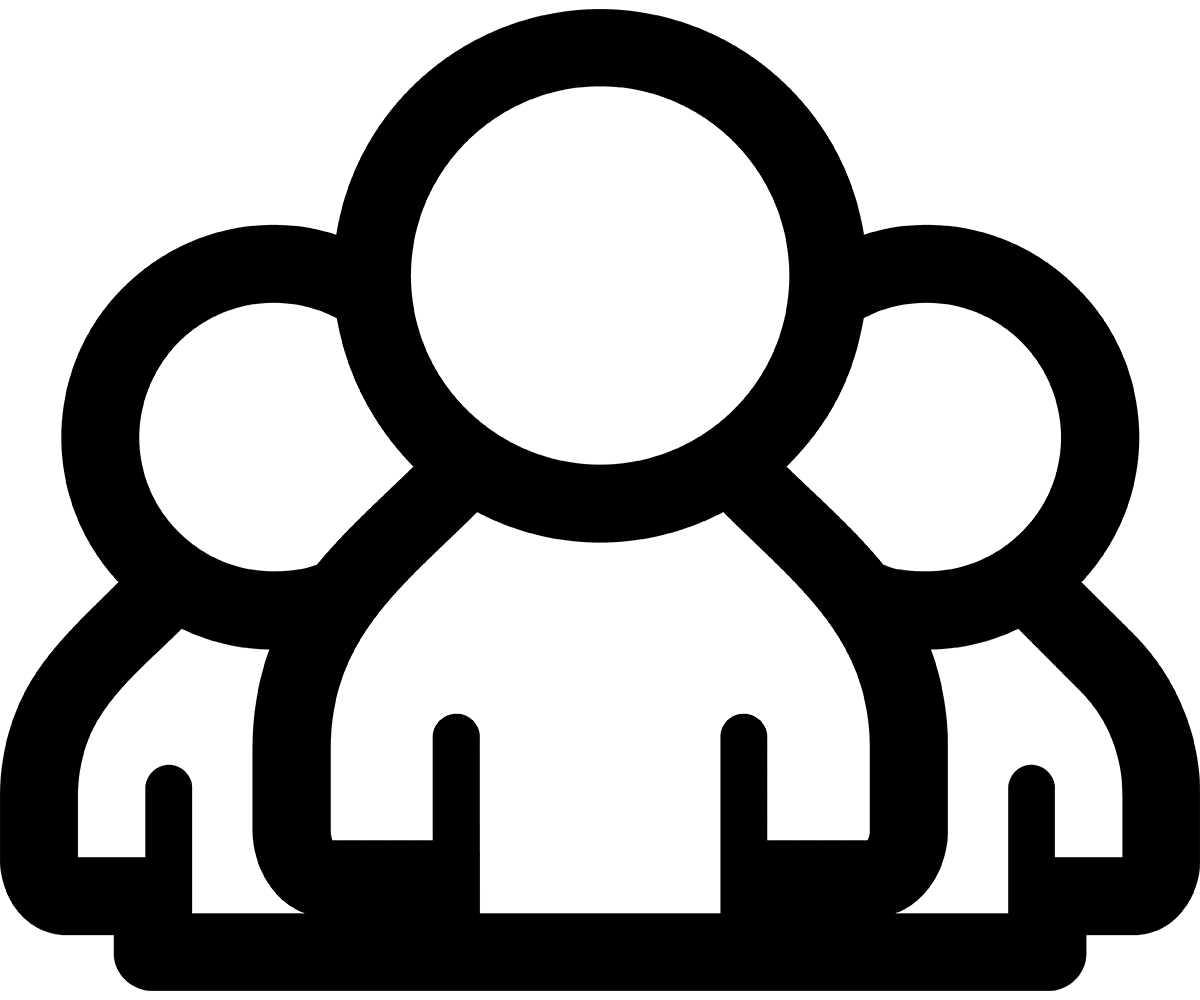 Collaborative Environment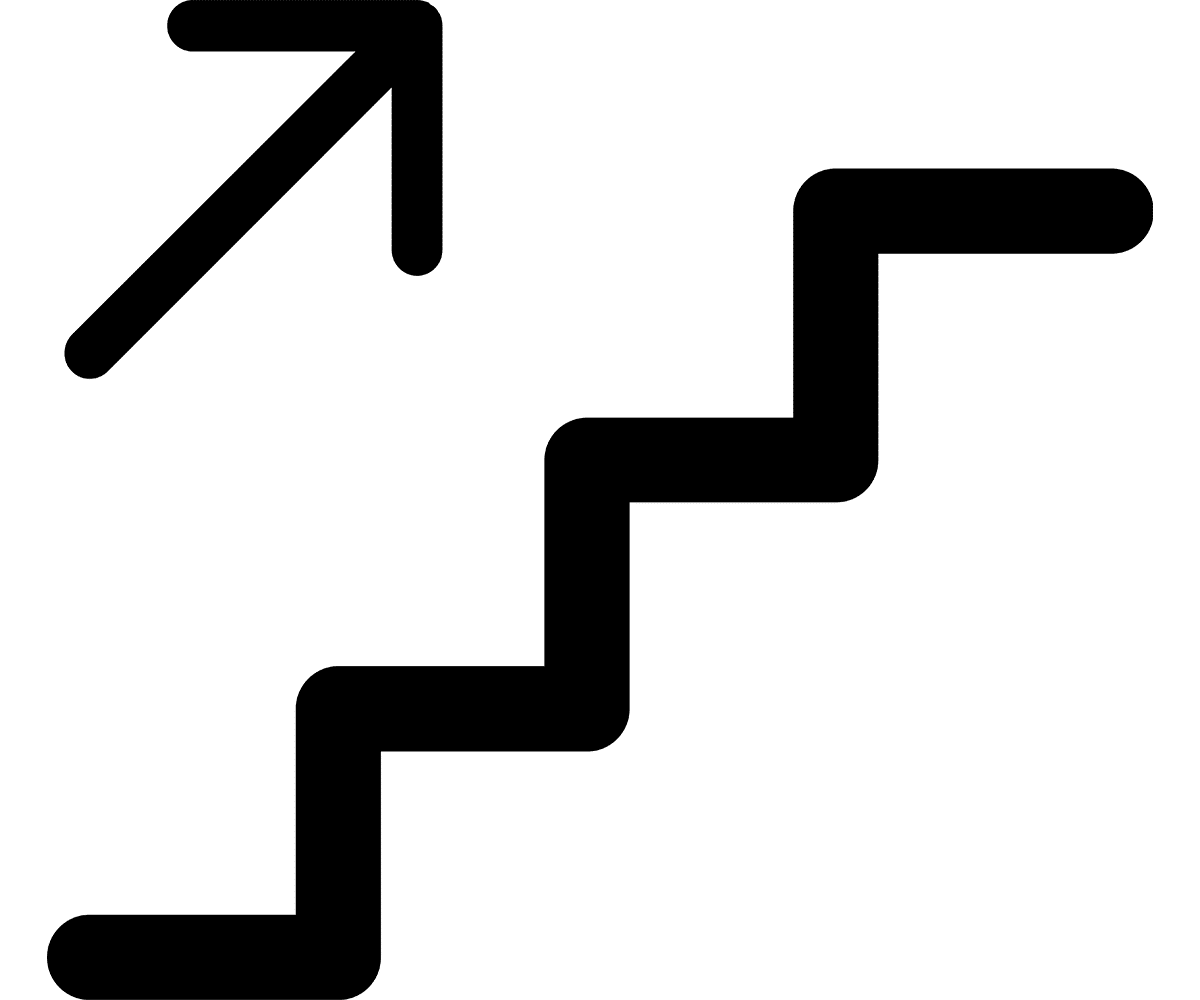 Professional Growth Opportunities
Employees at Center For Anxiety are also offered:
401k with Corporate Match Options
Hybrid Remote/In-Person Opportunities
Relocation Funds
Multiple Office Locations
Opportunities for Professional Growth and Leadership
Team Building Events, Happy Hours & Retreats
Regular In-office Team Lunches and Fully Stocked Kitchen with Snacks and Drinks
Culture Quotes
Submit your resume.
Please upload your resume and cover letter here, and someone from our team will get back to you shortly. To contact us for general inquiries please click
here.