Be a part of a team that truly makes a difference
Company Overview:
Center for Anxiety is an independent specialty practice that provides evidence-based effective therapy for adults, adolescents, and children. We pride ourselves on delivering exceptional customer service and ensuring customer satisfaction at every interaction. As we continue to expand our operations, we are seeking a highly motivated and customer-focused individual to join our team as a Patient Care Manager in our Manhattan office. This is an in-person, onsite position.
Job Overview:
The Patient Care Manager is responsible for handling customer inquiries, resolving complaints, and providing support to our valued customers. The ideal candidate will have excellent communication skills, a positive attitude, and the ability to handle challenging situations with professionalism and empathy. This role requires strong problem-solving skills, attention to detail, and a commitment to delivering an outstanding customer experience.
Responsibilities:
Respond promptly and effectively to patient inquiries via various communication channels
(phone, email, chat, social media, etc.)
Provide accurate and reliable information to patients regarding services, pricing, and promotions.
Handle and resolve customer complaints, ensuring customer satisfaction and retention.
Identify and escalate complex or unresolved issues to the appropriate department or supervisor.
Maintain customer records and update customer information in the CRM system.
Collaborate with cross-functional teams to address patient concerns and improve overall patient satisfaction.
Continuously develop industry knowledge and stay updated on industry trends to provide relevant information to clients.
Strive to meet or exceed individual and team performance goals and metrics.
Conduct structured telephone screens, communicate information about our clinical services, determine the goodness of fit and feasibility of treatment for prospective patients, provide information about office policies, coordinate referrals from hospitals and inpatient programs, and manage our group programs such as weekly DBT groups and Intensive Outpatient Programs.
Oversees various administrative duties within the office, including:
○ managing patient reception, coordination of office maintenance, replenishing supplies, and organizing staff events.
Qualifications:
Ability to commute to our Manhattan office location 5 days per week; this is an IN OFFICE position.
High school diploma or equivalent; college degree preferred.
Proven experience in a customer service role, patient facing; preferably in a fast-paced environment.
Excellent verbal and written communication skills, with the ability to convey information clearly and concisely.
Strong problem-solving and decision-making skills.
Ability to remain calm and composed under pressure and handle difficult customer interactions with empathy and professionalism.
Proficient in using customer service software, CRM systems, and other relevant tools.
Basic knowledge of Mental Health Industry is a plus.
Flexibility to work in shifts, including evenings, weekends, and holidays, as required.
Exceptional time management and organizational skills.
Ability to work effectively both independently and as part of a team.
If you are a dedicated and customer-oriented professional looking to make a difference, we would love to hear from you. Please submit your resume and a cover letter outlining your qualifications for this role to: [email protected]
Pay Range: $50,000-56,000
Center for Anxiety and our training programs strongly value diversity in all its forms and this value is explicitly reflected across multiple areas of the training experience.
As a company, we are committed to transparent, equitable and inclusive recruitment, hiring, internal promotion and staff diversity educational processes. Our training programs make efforts to create an equitable, inclusive, and affirming learning environment
We maintain a policy of equal opportunity and affirmative action; decisions regarding recruitment, compensation, benefits, training, promotions and terminations are all merit-based and solely guided by job-related criteria. In providing equal opportunity to all prospective trainees and staff, we do not discriminate due to a person's age, disability, ethnicity, sex, gender identity, language, national origin, race, religion, culture, sexual orientation, social economic status, or other factors that are not predictive of or related to professional success
The advantages of working at Center for Anxiety include: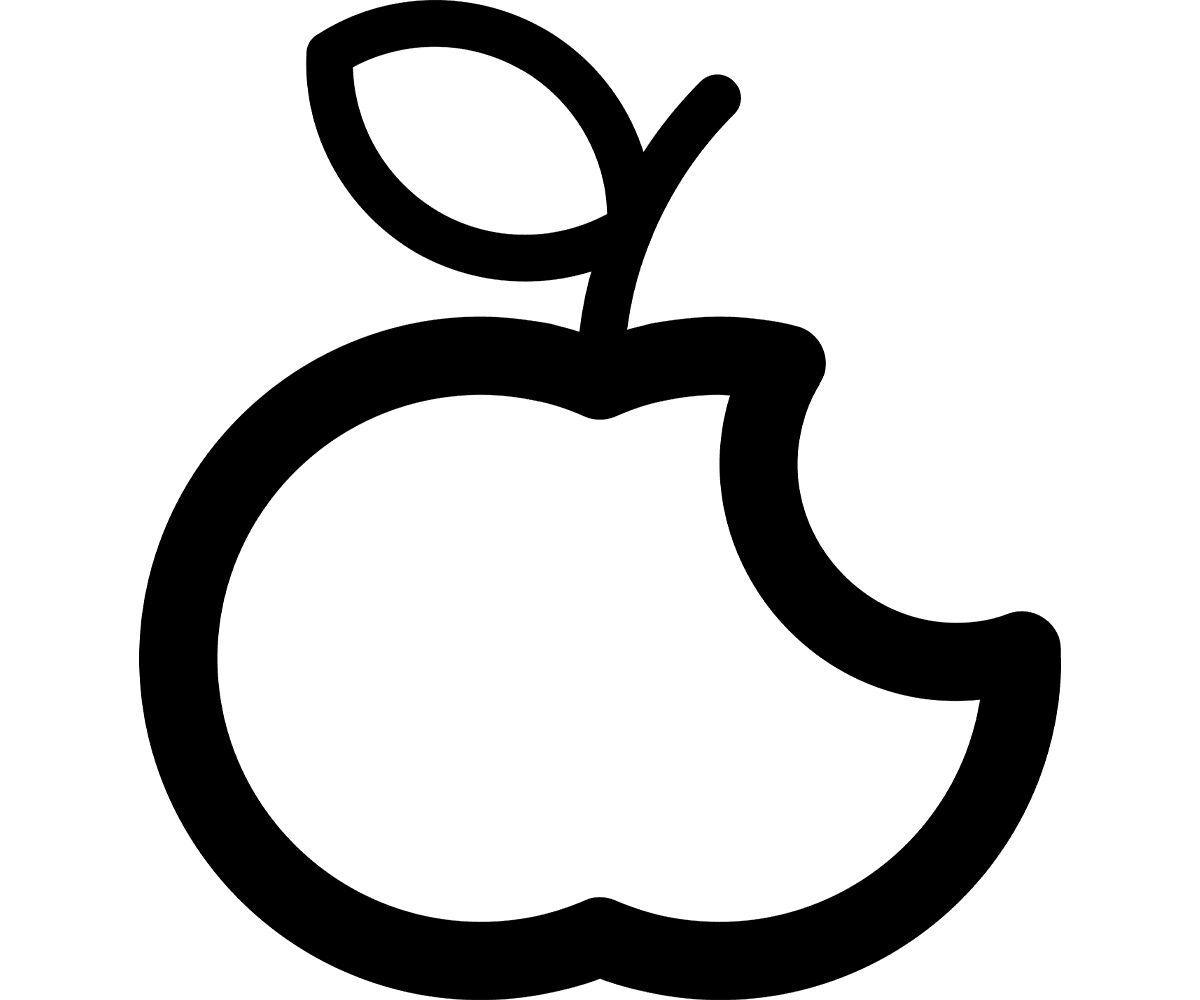 Fitness and Mental Health Benefits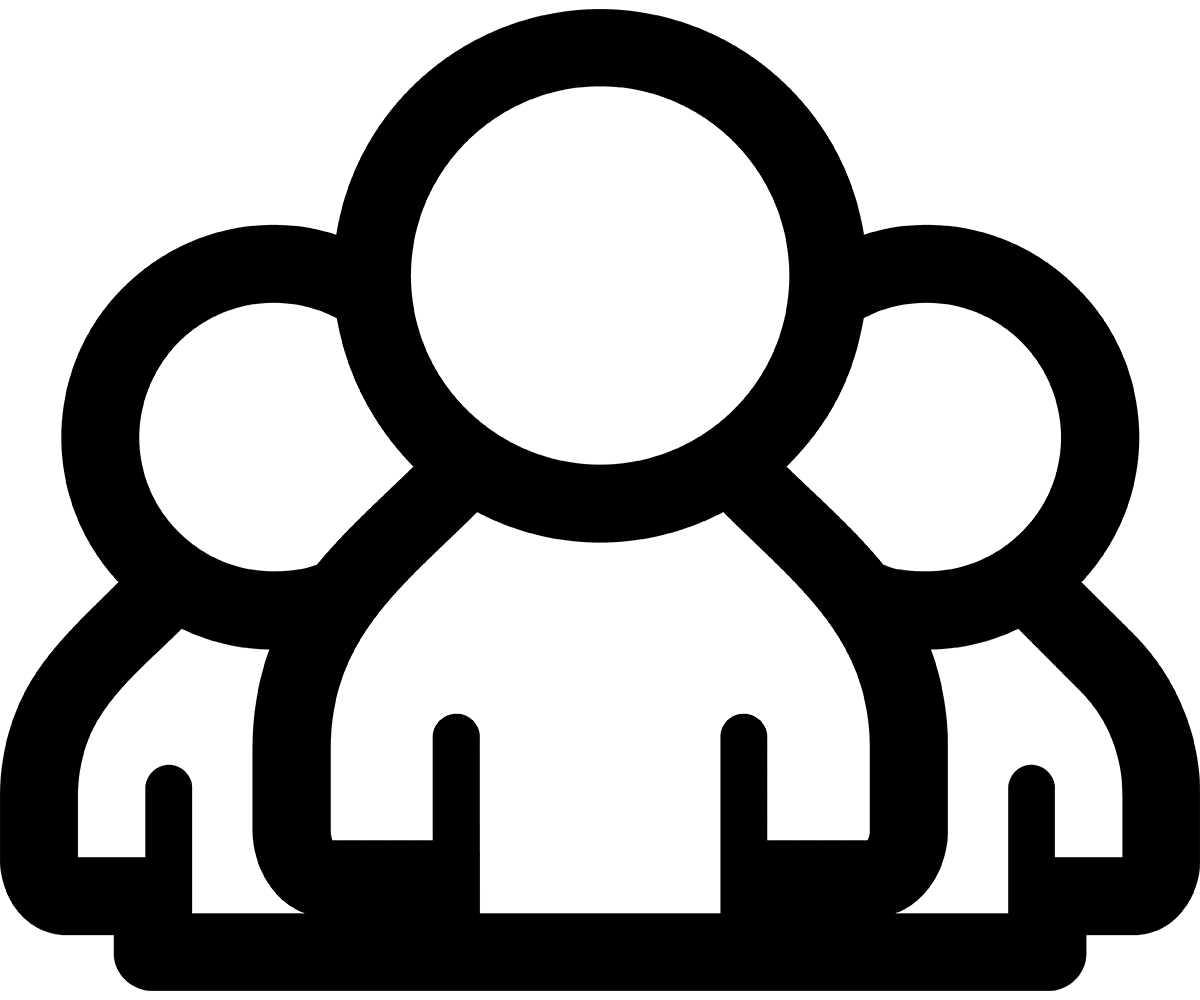 Collaborative Environment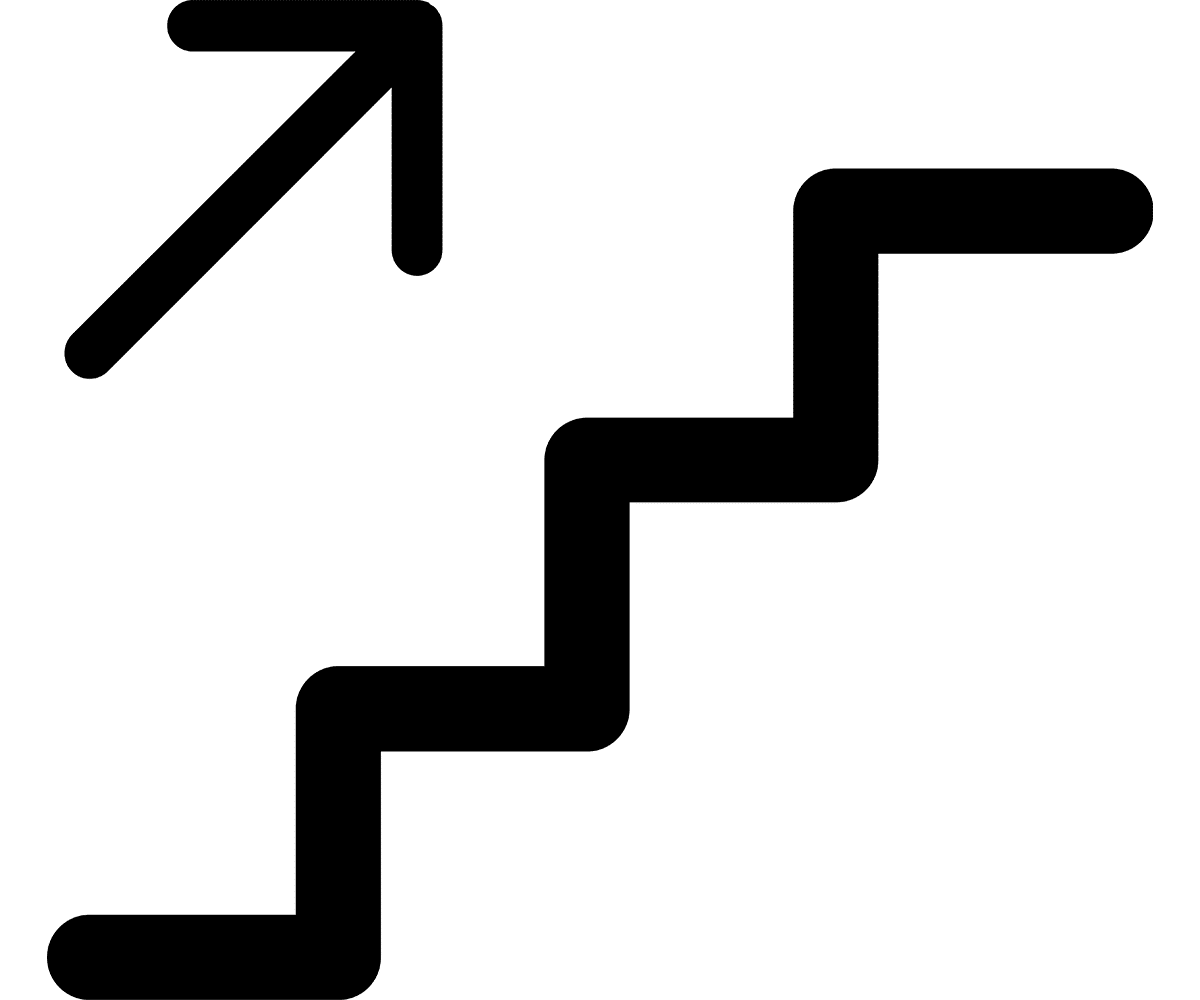 Professional Growth Opportunities
Employees at Center For Anxiety are also offered:
401k with Corporate Match Options
Hybrid Remote/In-Person Opportunities
Relocation Funds
Multiple Office Locations
Opportunities for Professional Growth and Leadership
Team Building Events, Happy Hours & Retreats
Regular In-office Team Lunches and Fully Stocked Kitchen with Snacks and Drinks
Culture Quotes
Submit your resume.
Please upload your resume and cover letter here, and someone from our team will get back to you shortly. To contact us for general inquiries please click
here.