Be a part of a team that truly makes a difference
Update as of June 15, 2022: Center for Anxiety has staff clinician positions available in the following office locations: Manhattan and Great Neck.
Staff Clinicians are employed at each of Center for Anxiety office locations. Staff Clinicians within our practice provide approximately 24 hours of therapy to adults, adolescents, and children. Such services are provided within the context of our traditional outpatient program and Intensive Outpatient Program (IOP) in close collaboration with our clinical team, which is predominantly staffed by CBT/DBT clinicians. This position thus offers unique opportunities for clinicians to learn about and receive formal training in CBT/DBT, and to innovate methods for contextualizing such approaches to individuals.
Specific responsibilities of the Staff Clinician include:
Providing 24 hours of evidence-based psychotherapy per week, to adults and adolescents within our traditional outpatient and Intensive Outpatient Programs (IOP) settings, and leading weekly DBT Skill groups

Junior clinicians with less than 2-years post- terminal degree experience may receive supervision and/or participate in our clinical didactics training program
 Qualifications of applicants must include all of the following:
A current license or license-eligible in New York State and Massachusetts

Significant clinical training and experience in providing Cognitive and Dialectical Behavior Therapy (CBT/DBT) to adults, adolescents, and/or children, including the capacity to handle high risk cases on an outpatient and intensive outpatient basis.

A willingness and capacity to handle high risk cases on an outpatient and intensive outpatient basis  

A dedication to provide the highest standard of evidence-based care 
Applicants should send a letter of interest, current Curriculum Vitae, and names of 2-3 references to careers@centerforanxiety.org. Applicants are asked to please specify in their cover letters which of our sites are geographically feasible, and which is most preferred (note that we anticipate adopting a hybrid remote/in-person model for 2021-2022, and staff will be on site 2-3 days per week). References will only be contacted after interviews are conducted.
The advantages of working at Center for Anxiety include: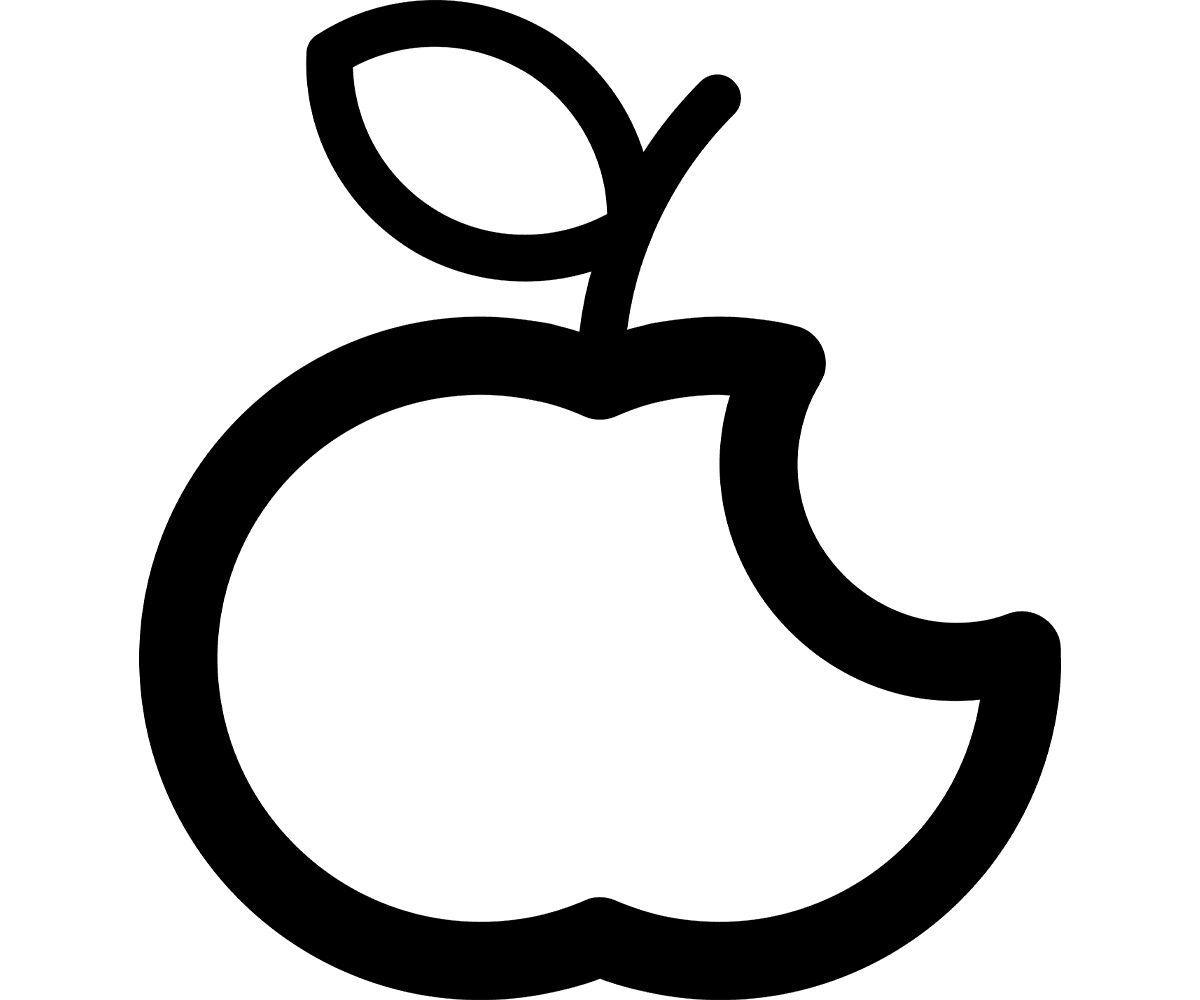 Fitness and Mental Health Benefits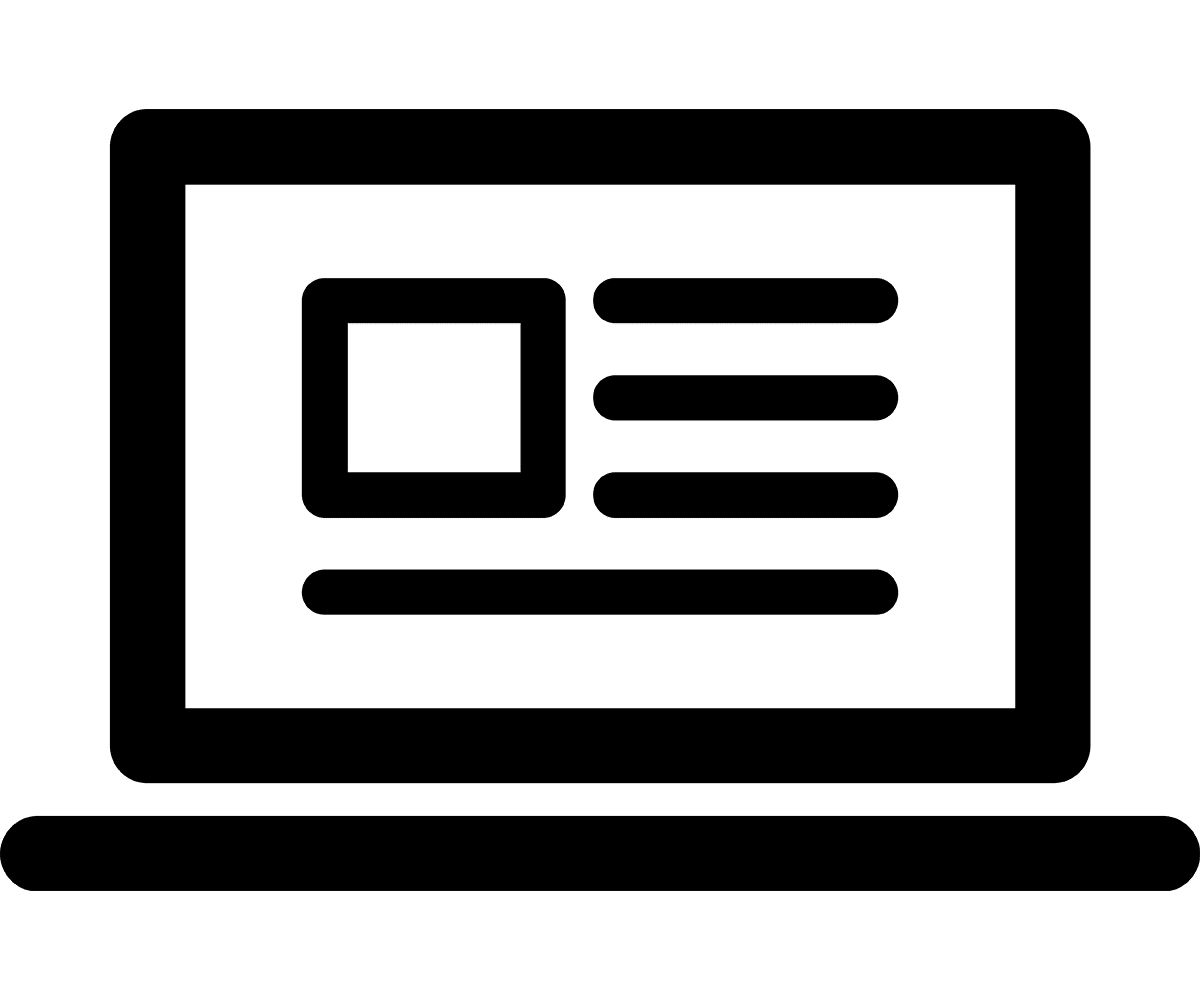 Professional Development Funds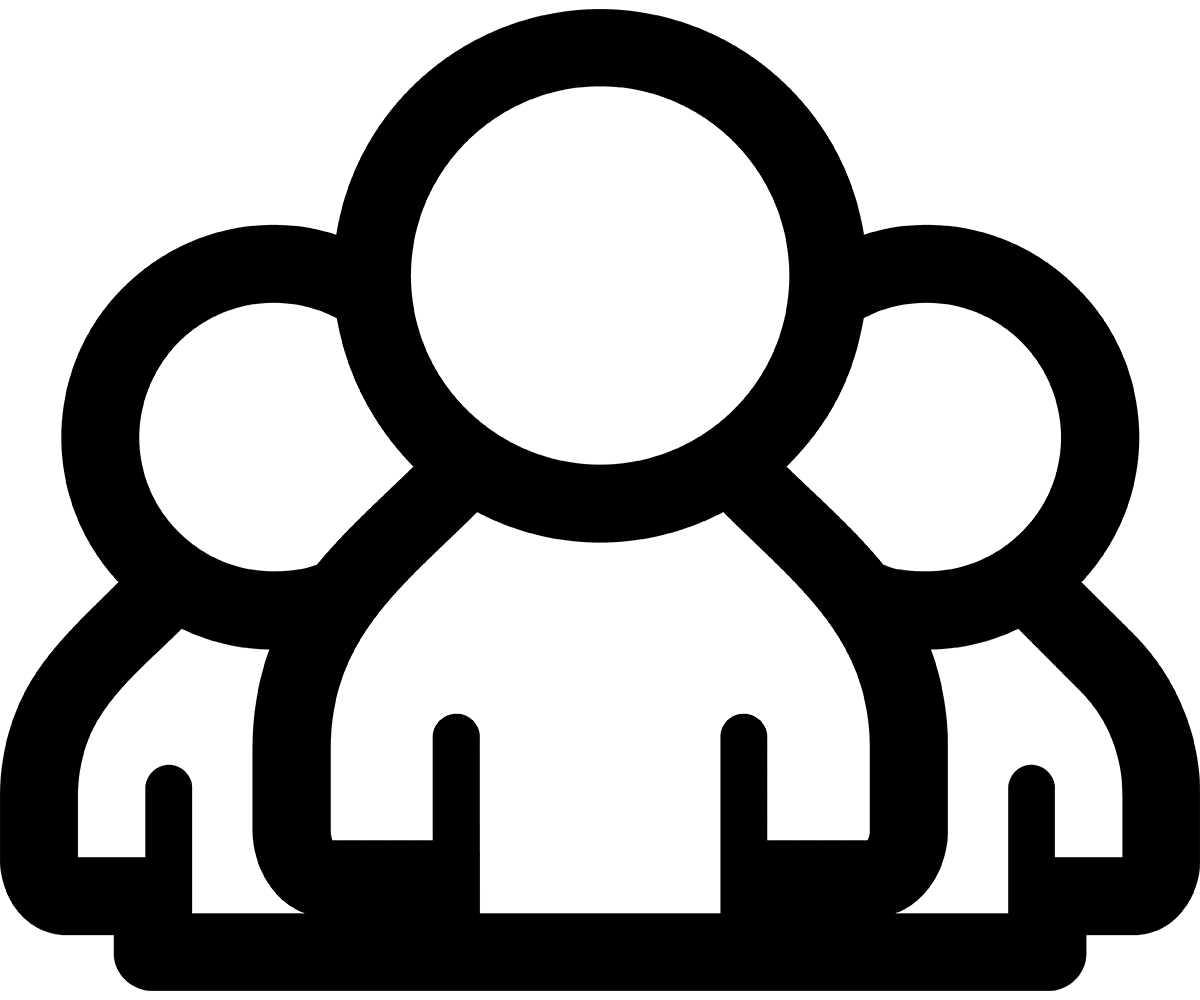 Collaborative Environment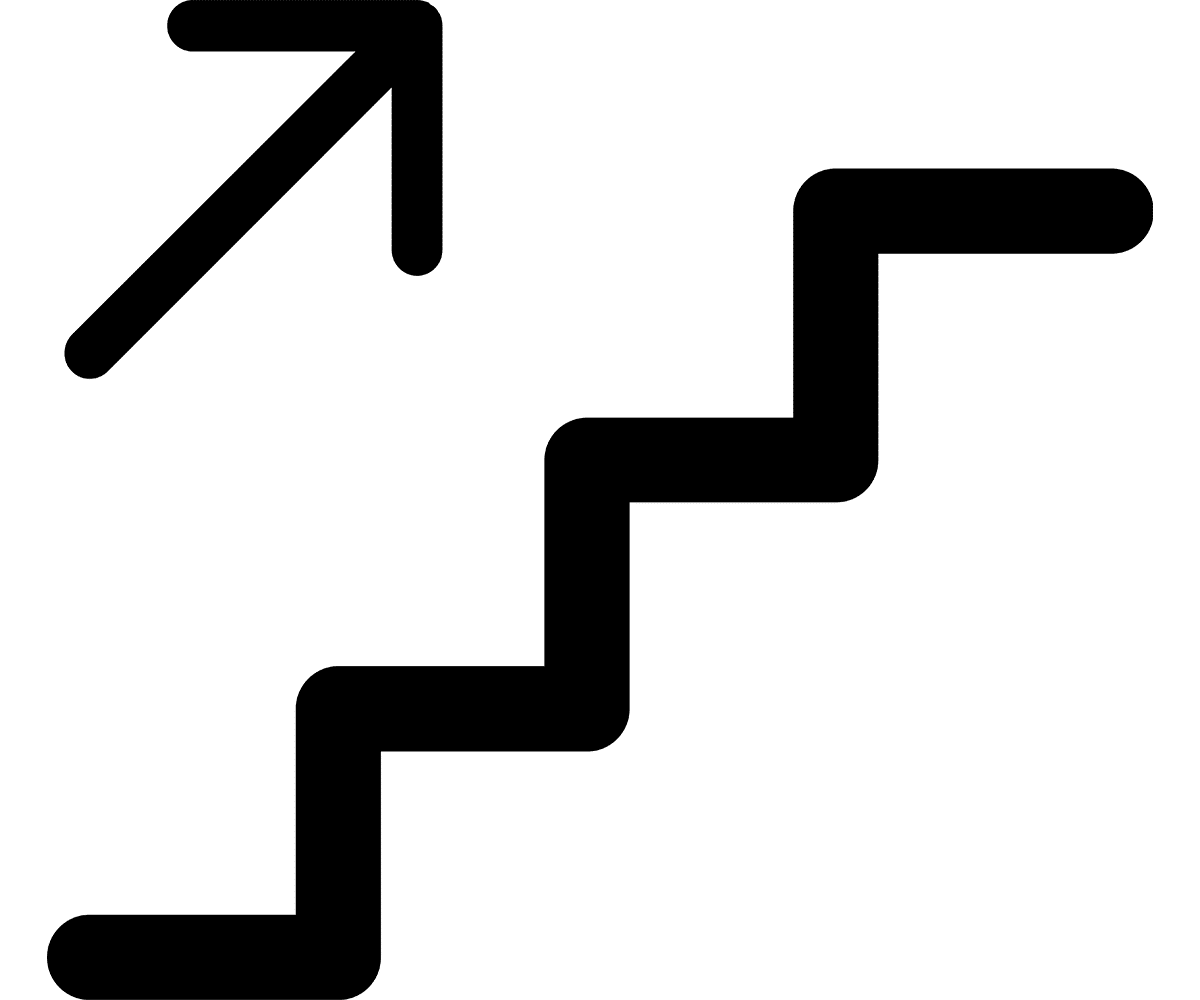 Professional Growth Opportunities
Employees at Center For Anxiety are also offered:
401k with Corporate Match Options
Hybrid Remote/In-Person Opportunities
Relocation Funds
Five Prime Office Locations
Opportunities for Professional Growth and Leadership
Team Building Events, Happy Hours & Retreats
In-office Lunch, Snacks, and Drinks
Culture Quotes
Submit your resume.
Please upload your resume and cover letter here, and someone from our team will get back to you shortly. To contact us for general inquiries please click
here.