Externship in Clinical Psychology
---
Be a part of a team that truly makes a difference
Update as of January 1st, 2021: We do not plan to accept externs for the 2021-2022 academic years. Please check this page or join our newsletter for updates.
The Center for Anxiety offers a one-year externship training program for doctoral students currently enrolled in clinical, counselling, school, or combined psychology graduate school programs. Our program places an emphasis on practical training within a supportive environment, to facilitate growth as a clinician. Our externship program is a 12-month training opportunity, starting on July 1st and ending the following June 30th, each year. This externship is most appropriate for advanced level doctoral students (e.g., preferably 3rd or 4th year students) in clinical, counseling, school, or combined graduate psychology programs. Externs who successfully complete our program are welcome to apply for our doctoral internship program in a subsequent training year. Externship placement will not impact opportunities for further training (internship or postdoctoral fellowship) at our site.
Specific responsibilities of the Externship include:  
Approximately 50-60% of externs time (10-12 hours/week) is spent in the provision of direct clinical services to adults, adolescents and/or children, within the Center for Anxiety's standard outpatient, intensive outpatient programs (IOP), and dialectical behavior therapy (DBT) programs.
Throughout the training year, externs conduct initial intake and diagnostic assessments using structured and semi-structured clinical interview methods and provide individual outpatient and intensive outpatient psychotherapy to adults, adolescents and/or children. Additional opportunities may include co-leading DBT skills groups, co-leading OCD support groups, and outreach efforts (e.g., organizing or delivering community lectures).
On average each week, externs can expect to conduct 1-2 intake assessments, carry a caseload of 6-8 individual therapy patients, collaborate with senior clinicians in order to provide adjunctive therapy on 1-2 IOP cases, and co-lead either an IOP DBT skills group, or a standard outpatient DBT skills group for adults or adolescents.

Externs are expected to be on site for approximately 16-20 hours each week, spread over 2-3 days per week (typically 1 full day plus 2 partial days).

One evening per week is required. Flexibility in scheduling will be determined by externs' availability and the clinical needs of our patients.
Externs receive extensive support for the above activities including: One hour of individual supervision with a licensed clinical psychologist, one hour of weekly rounds, DBT consultation team, and ad hoc consultation as needed with members of our supervisory and/or clinical administrative staff. Additionally, depending on scheduling and availability, externs are welcome to participate in our weekly didactics training program (two hours/week), and case conferences. Throughout the training year, there is an explicit focus on helping externs to build competency in evidence-based assessment and intervention (i.e., Cognitive Behavioral Therapy, Exposure and Response Prevention, Behavioral Activation, Dialectical Behavior Therapy, Acceptance and Commitment Therapy, Parent Management training, and Parent-Child Interaction Therapy). More broadly, externs develop key skills in clinical consultation, case presentation, professional collaboration, and in utilizing clinical data to inform case conceptualization, treatment planning, and intervention.
Qualifications of applicants must include all of the following:
Currently enrolled in a clinical, counseling, school, or combined psychology graduate school program

Prior experience with CBT, DBT and/or other empirically-supported treatments

A willingness and capacity to handle high risk cases on an outpatient and intensive outpatient basis  

A dedication to provide the highest standard of evidence-based care 
Center for Anxiety's training program strongly values diversity and this value is explicitly reflected across multiple areas of the training experience. The training program makes efforts to create an equitable, inclusive, and affirming learning environment. We also provide equal opportunity to all prospective trainees and staff, and do not discriminate due to a person's age, disability, ethnicity, sex, gender identity, language, national origin, race, religion, culture, sexual orientation, social economic status, or other factors that are not predictive of or related to success as a psychology extern.
The Center for Anxiety follows PSYDNYS-NYNJADOT Externship Guidelines for applications, interviews, and notifications. Please refer to the current guidelines for a list of relevant dates. Qualified applicants should upload and submit the following applications materials through the APA application portal:
Cover letter (Specify which location you are applying to. If both, please specify which location is preferred.)
Curriculum Vita
At least two letters of reference
Verification of eligibility to apply from academic program
In situations where students are not able to submit recommendation letters with the rest of their application materials through the APA portal, writers should email their letters of recommendation as an email attachment directly to our Director of Clinical Training, Dr. Marcia Kimeldorf at [email protected]. Please be sure that the subject line of the email as well as the title of the attachment both read LOR Psychology Externship followed by the students first and last name (e.g., LOR Psychology Externship John Doe).
Once applications have been reviewed, qualified applicants will be invited to engage in a virtual interview with two staff members. Interviews will be conducted on an individual basis and will be scheduled for approximately 30 minutes each. Questions or comments about our program should be directed to Dr. Kimeldorf at the above email address.
The advantages of working at Center for Anxiety include: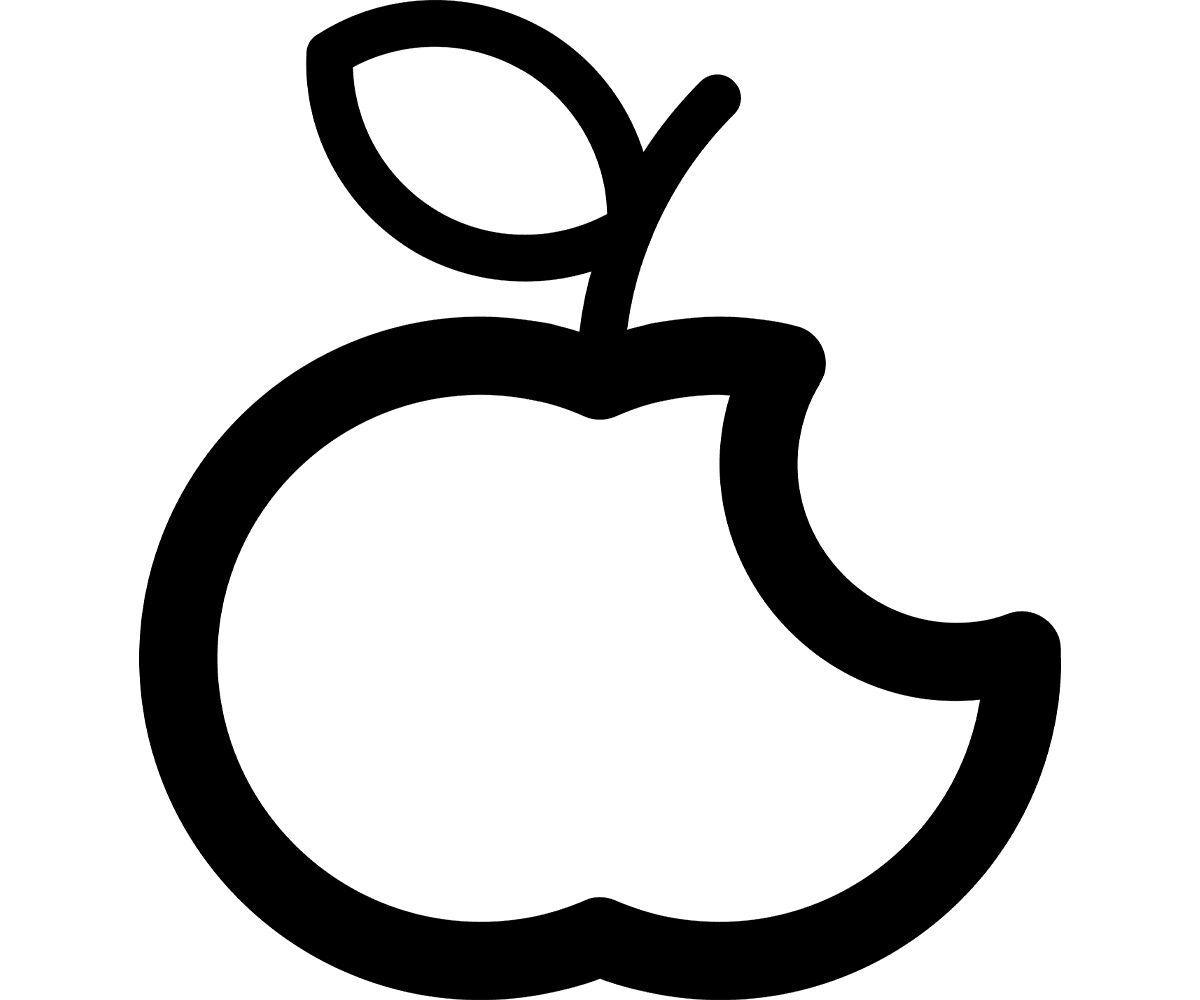 Fitness and Mental Health Benefits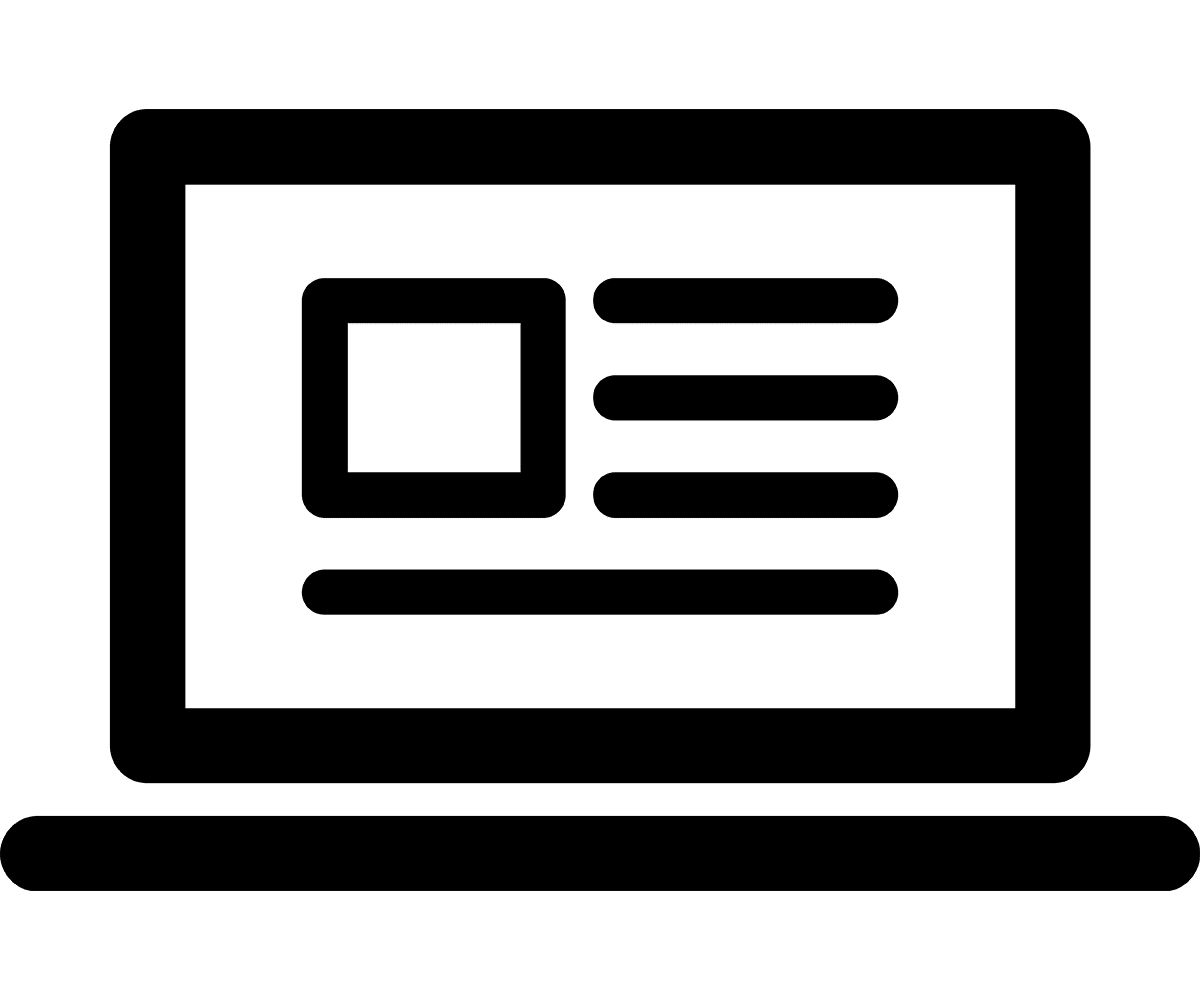 Professional Development Funds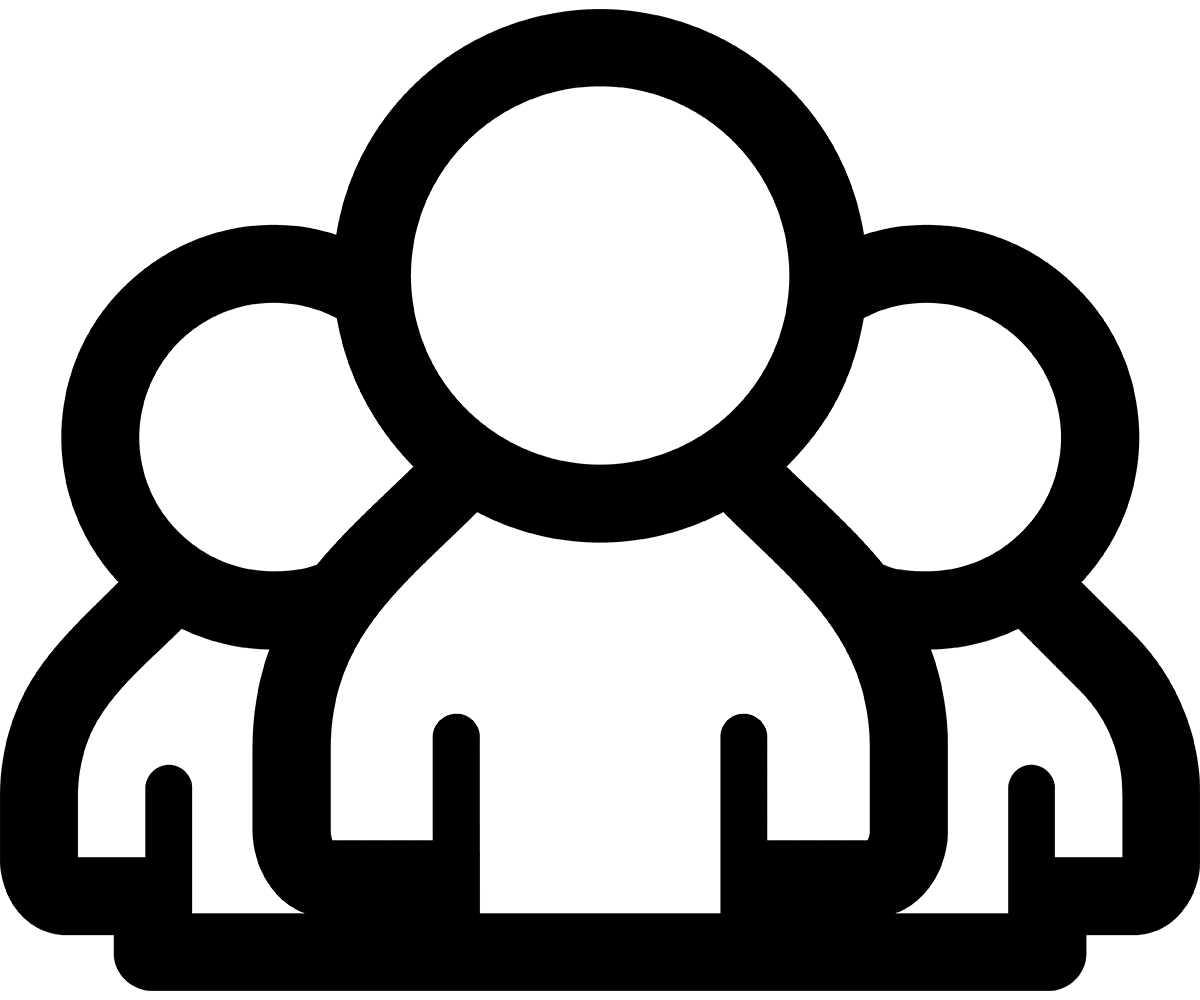 Collaborative Environment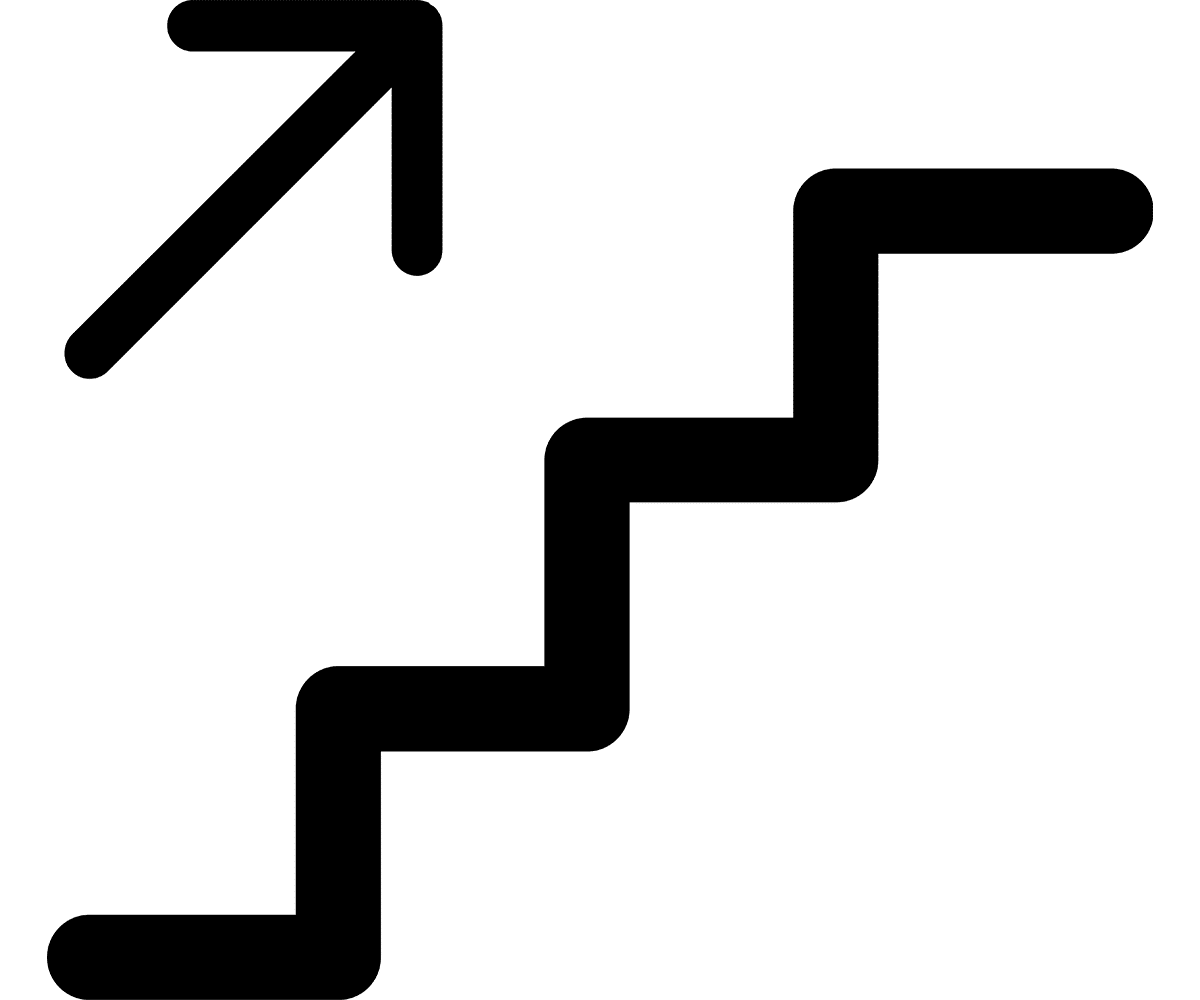 Professional Growth Opportunities
Employees at Center For Anxiety are also offered:
Externs receive a modest transportation stipend to help defray the cost of travel, equivalent to 50% of the total cost for a monthly MTA MetroCard

Hybrid Remote/In-Person Opportunities
Relocation Funds
Five Prime Office Locations
Opportunities for Professional Growth and Leadership
Team Building Events, Happy Hours & Retreats
In-office Lunch, Snacks, and Drinks
Culture Quotes
Our Locations
Private, discrete, and accessible care.