Be a part of a team that truly makes a difference
Updated as of June 1, 2021: Center for Anxiety has a VP of Marketing position open. This is a senior administrative position.
Our VP of Marketing develops a strategic, organization-wide marketing plan, and leads members of our team towards its implementation. Specific duties include overseeing our website, monthly newsletter, email communications, SEO, and social media marketing to create an organic growth strategy across multiple channels; overseeing management of CRM databases to track and engage with referral sources; preparing marketing reports for senior leadership in order to inform program-wide strategies; utilizing market knowledge to assist with development and launching of new clinical programs, in collaboration with clinical leadership; developing and managing B2B partnerships (i.e., our Wellness in the Workplace program); developing complementary revenue streams such as books, seminars, retreats, and events; managing and developing educational assets, printed collateral, and branding with clinical staff and freelance writers; driving and manage PR initiatives including interfacing with media, and professional organizations. For the coming year, this position will involve a hybrid model combining remote/in-person work in one or more of our New York area offices (Manhattan, Brooklyn, Great Neck, Rockland County).
Qualifications of applicants should include all of the following:
1. Extensive experience in marketing and project management, preferably within the healthcare or education sectors
2. In depth knowledge of best practices for healthcare market research
3. Outstanding communication, presentation, and leadership skills
4. A sense of ownership, pride, and purpose in line with our company values
5. A high degree of attention to detail, as well as motivation, organization, ability to multitask, and willingness to travel
6. Advanced degree in Marketing, Communication or similar relevant field, preferred
Applicants should send a letter of interest, current resume, and names of 2-3 references to the attention of Aliza Shapiro, VP of People & Culture, via email to [email protected]. References will only be contacted after interviews are conducted.
The advantages of working at Center for Anxiety include: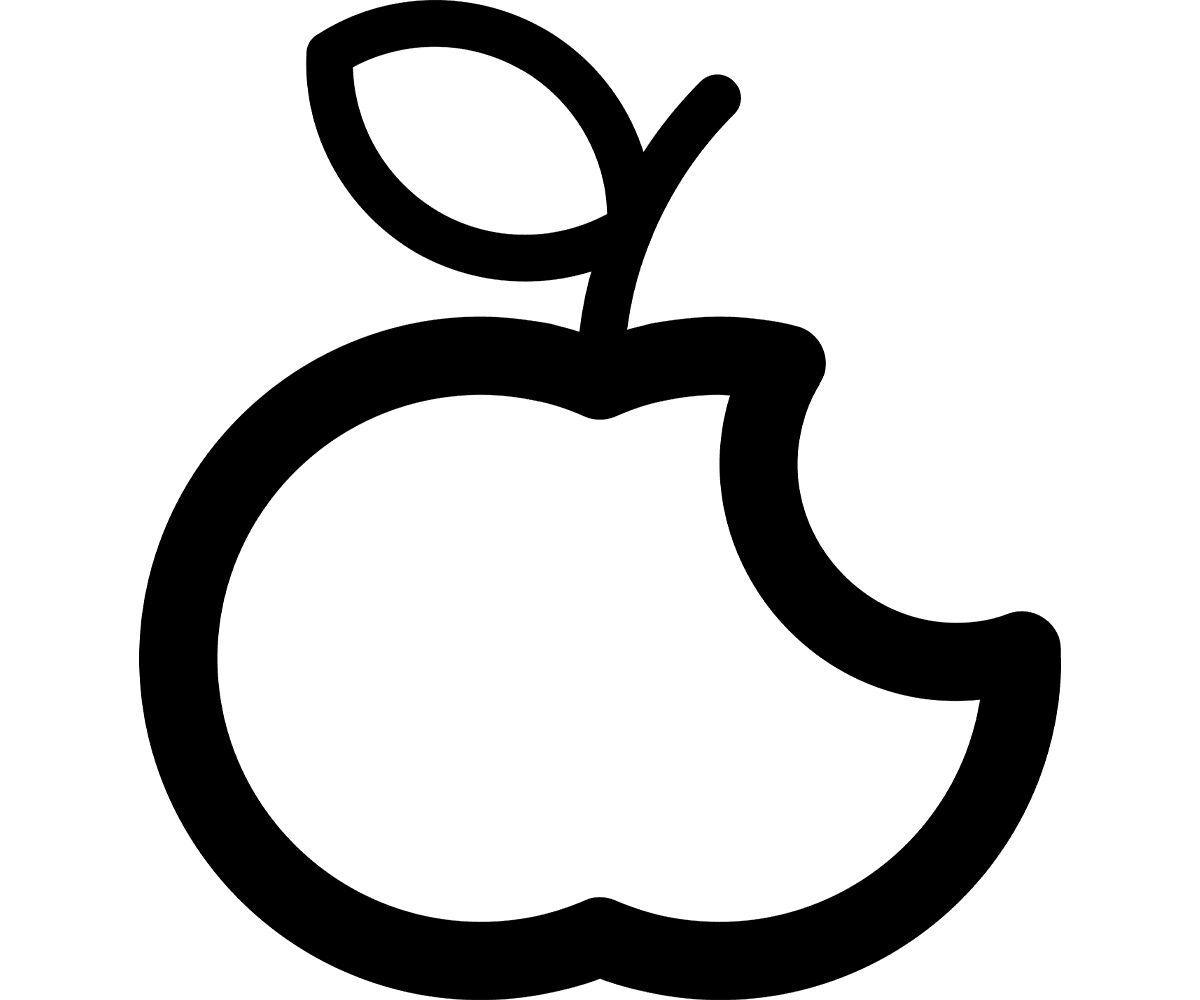 Fitness and Mental Health Benefits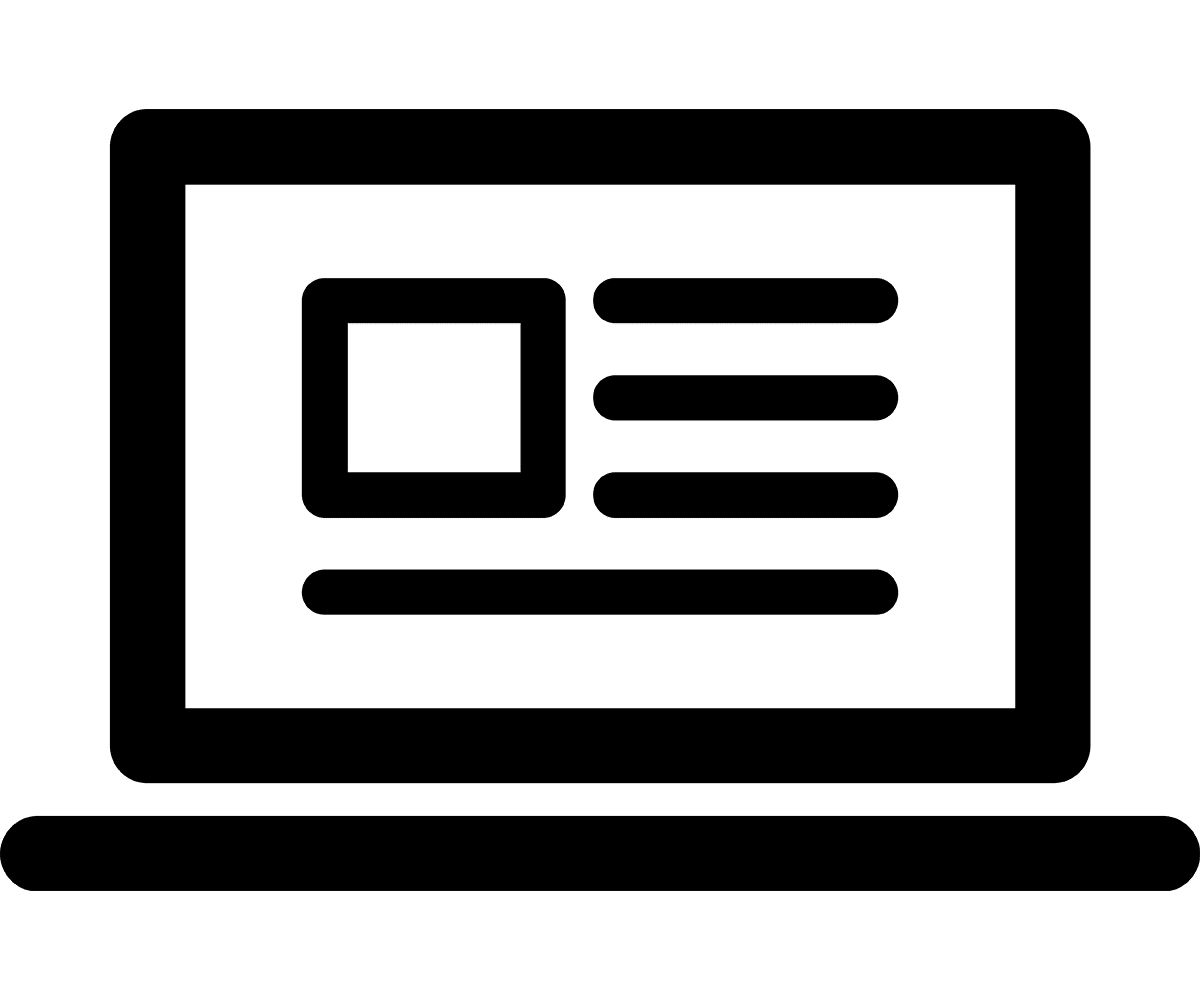 Professional Development Funds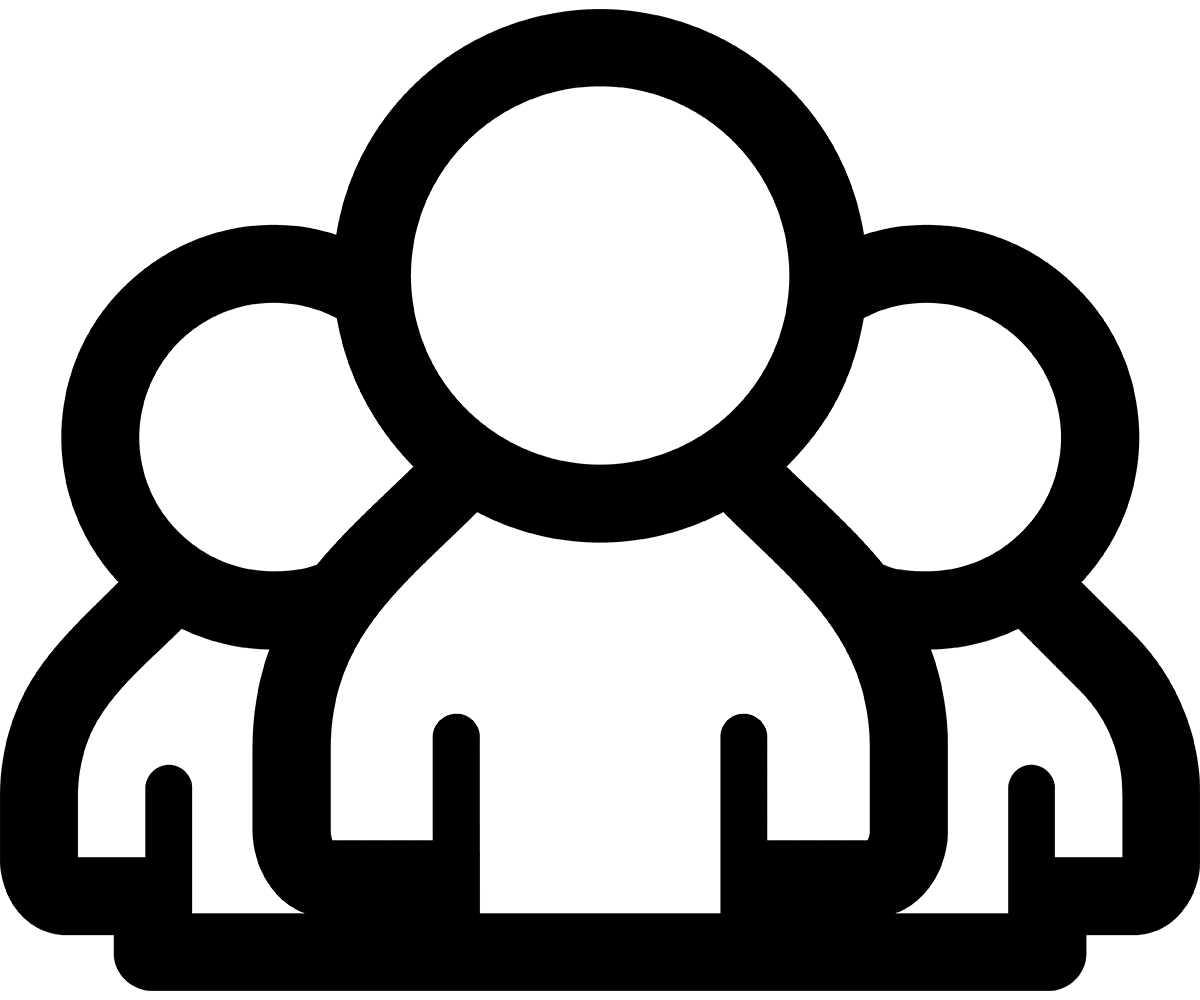 Collaborative Environment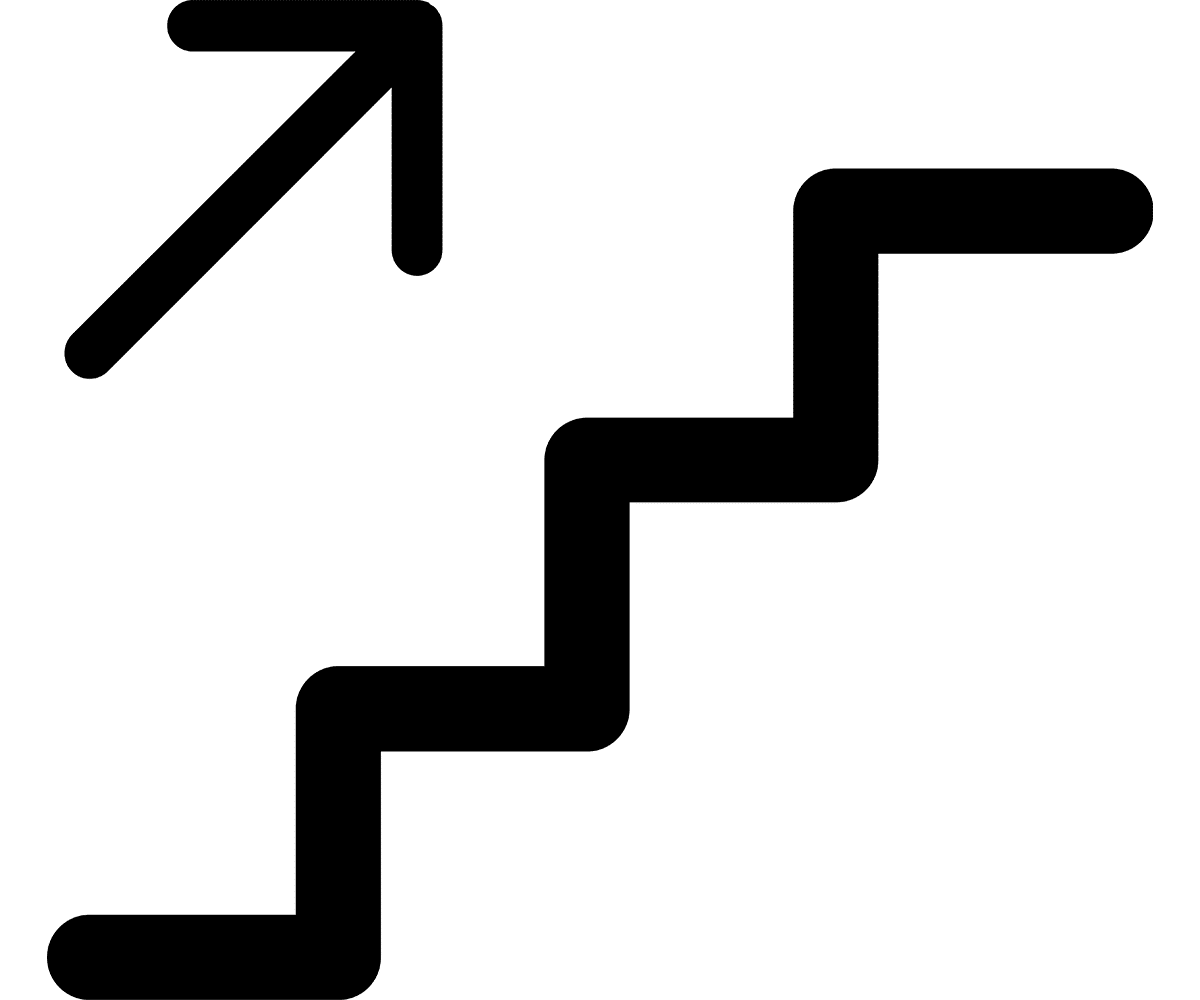 Professional Growth Opportunities
Employees at Center For Anxiety are also offered:
Hybrid Remote/In-Person Opportunities
Relocation Funds
Five Prime Office Locations
Opportunities for Professional Growth and Leadership
Team Building Events, Happy Hours & Retreats
In-office Lunch, Snacks, and Drinks
Culture Quotes
Submit your resume.
Please upload your resume and cover letter here, and someone from our team will get back to you shortly. To contact us for general inquiries please click
here.