Be a part of a team that truly makes a difference
Center for Anxiety is accepting applications for Administrative Intern applications on a rolling basis for multiple office locations.
The Administrative Internship involves a commitment to work for at least 10 hours/week (in two or more shifts) for a minimum of 6-12 months, and is unpaid. Applicants who can receive course credit through their university are preferred.
Specific responsibilities of the Administrative Intern include:  
Administrative interns work in conjunction with our Patient Care Managers to manage correspondence with patients and others in a timely and professional manner, provide information about clinical and other services, and greet patients in office. 

Interns provide office assistance to maintain the upkeep and management of the office by helping with tasks such as completing forms, data entry, assisting with the promotion and management of hosted events, marketing, and additional office tasks as needed.
Opportunities to assist with clinical exposures, observe treatment programs, and participate in research may be available, subject to availability and interest.
Qualifications of applicants must include all of the following:
Candidates must be Juniors, Seniors or recent college graduates

Highly professional, personable, responsible, well-organized and have excellent communication skills

Interested in the field of psychology or mental health
Applicants should submit a cover letter and current Curriculum Vitae at the bottom of this page. Applicants are asked to please specify in their cover letters which of our sites are geographically feasible, and which is most preferred.
The advantages of working at Center for Anxiety include: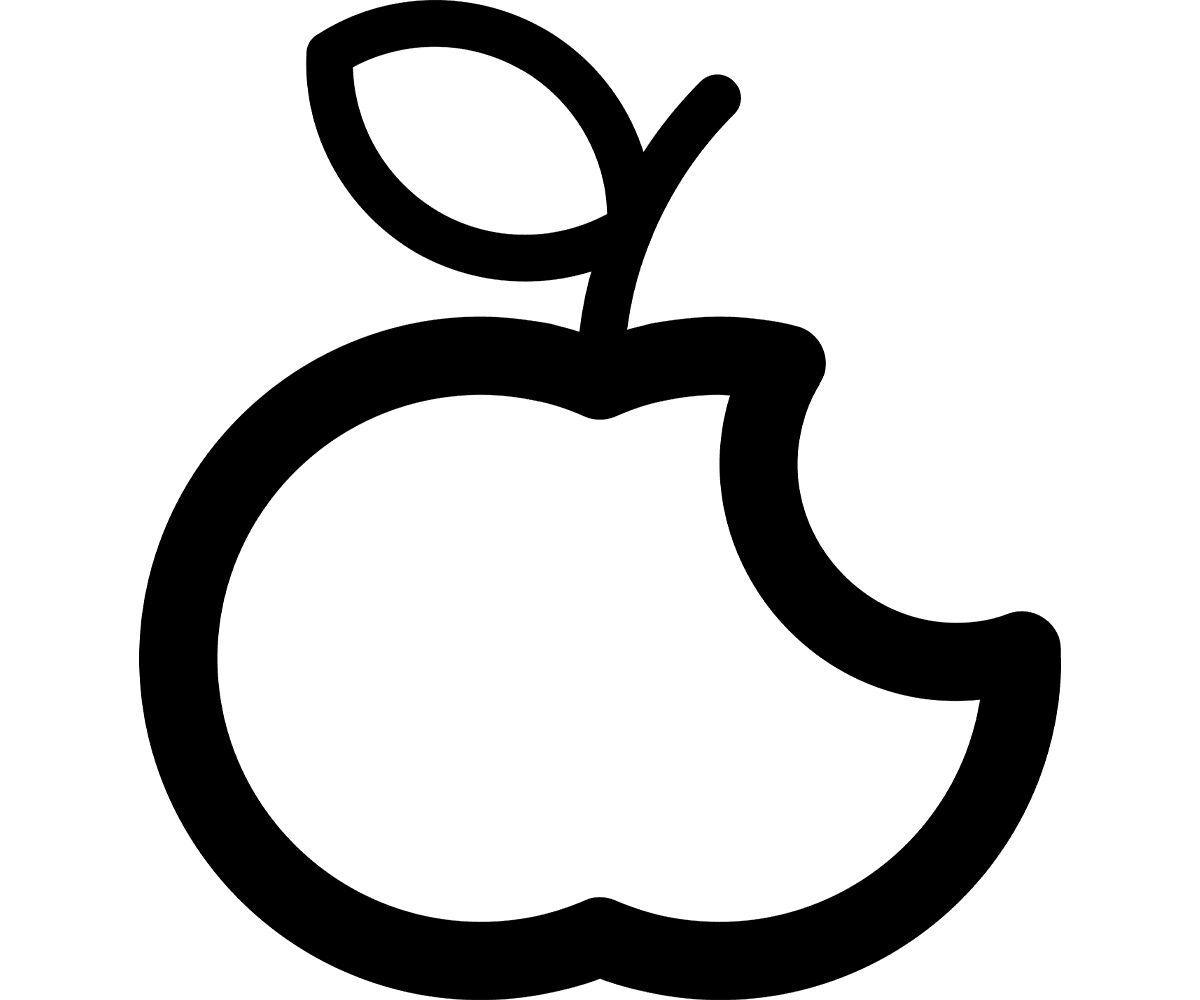 Fitness and Mental Health Benefits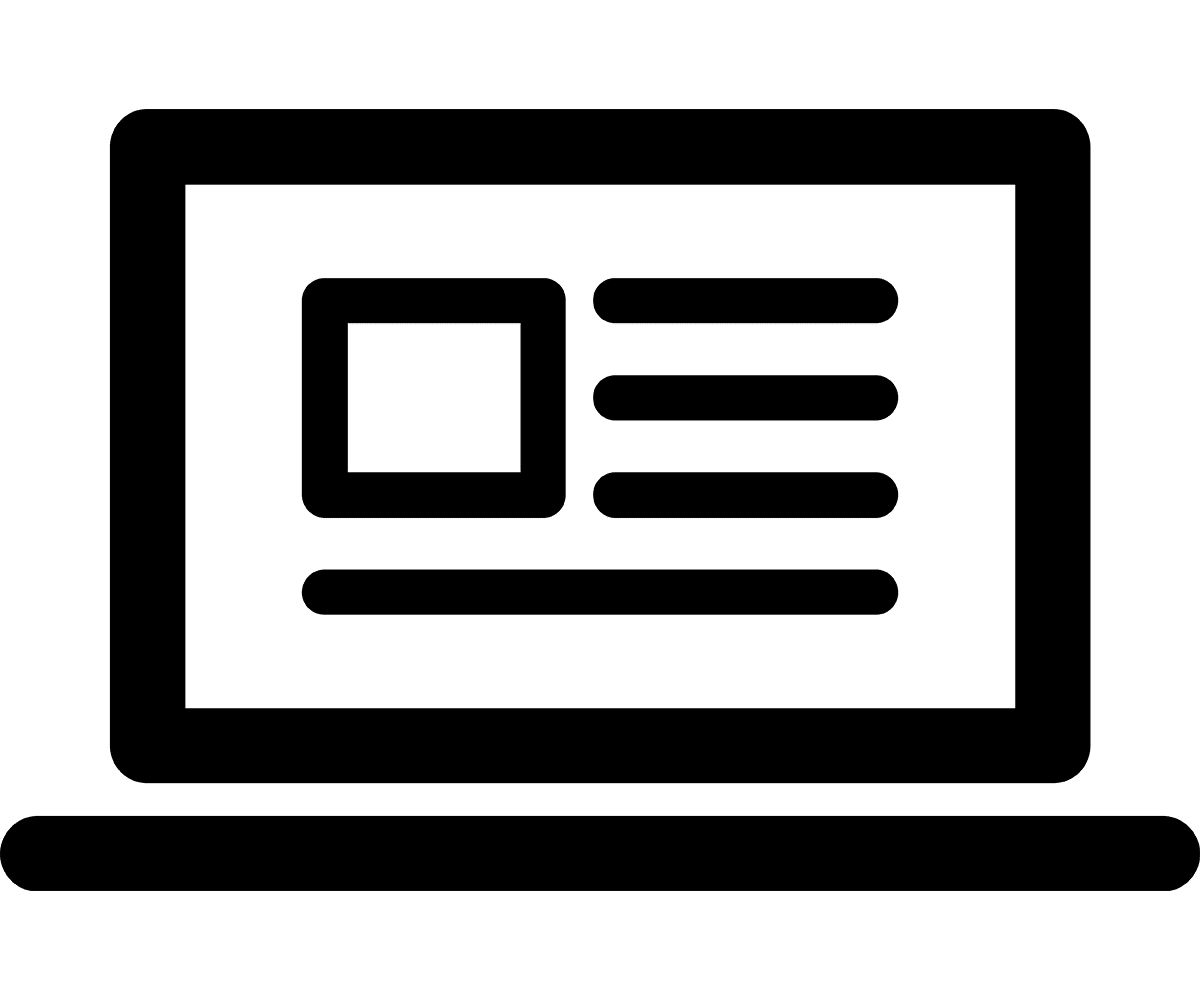 Professional Development Funds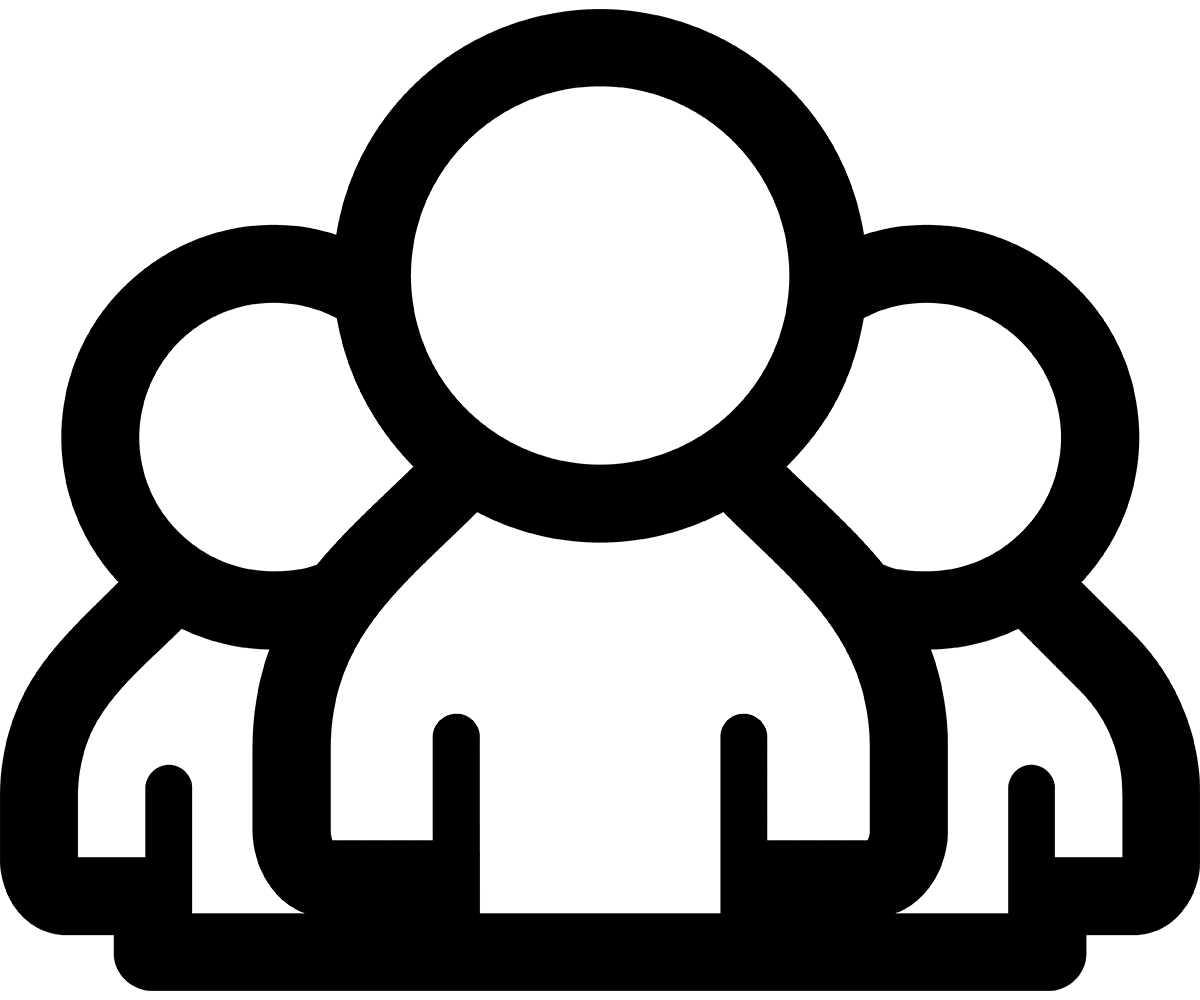 Collaborative Environment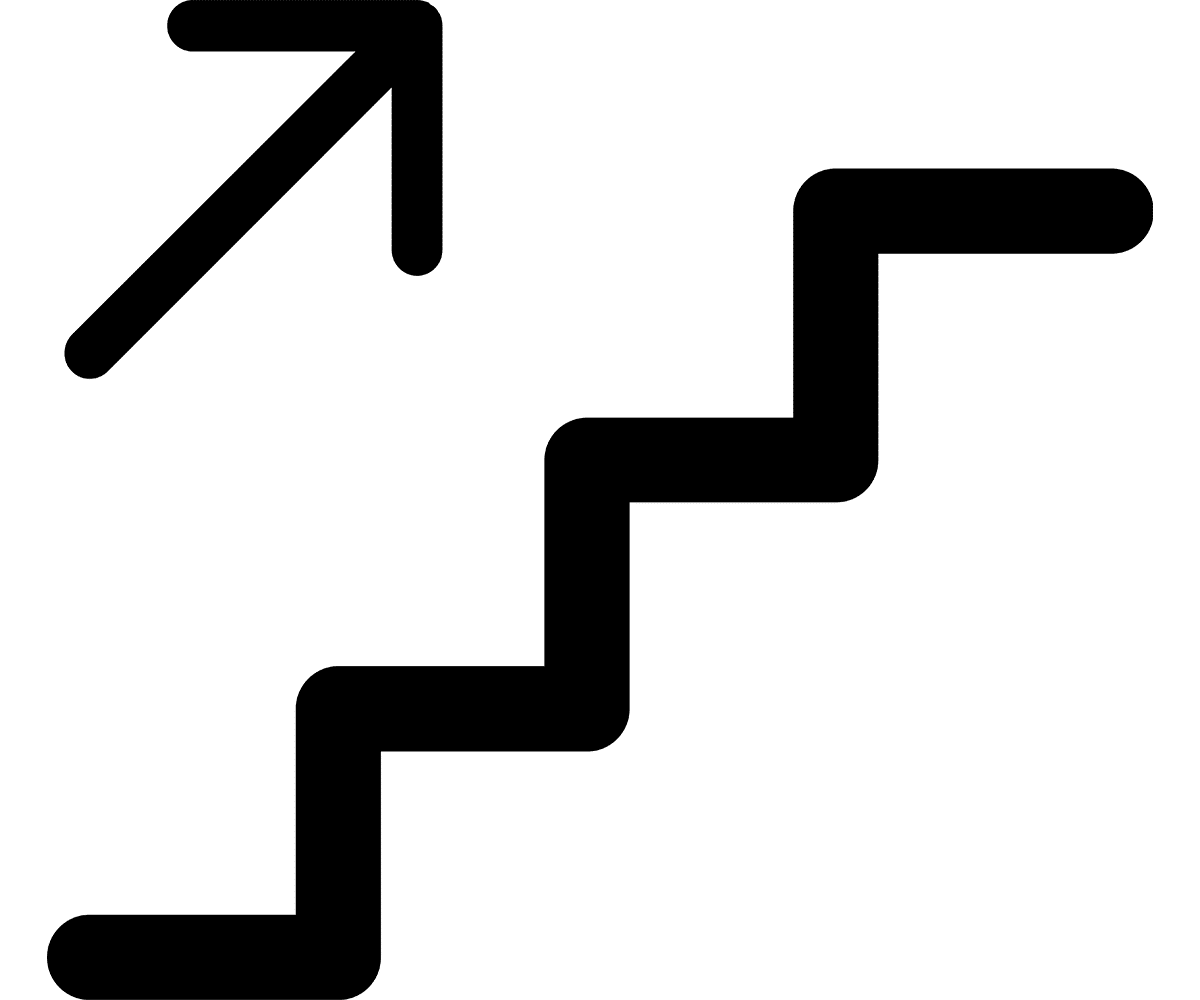 Professional Growth Opportunities
Employees at Center For Anxiety are also offered:
401k with Corporate Match Options
Hybrid Remote/In-Person Opportunities
Relocation Funds
Multiple Office Locations
Opportunities for Professional Growth and Leadership
Team Building Events, Happy Hours & Retreats
Regular In-office Team Lunches and Fully Stocked Kitchen with Snacks and Drinks
Culture Quotes
Submit your resume.
Please upload your resume and cover letter here, and someone from our team will get back to you shortly. To contact us for general inquiries please click
here.