Director of Clinical Training (DCT)
Positions available in Manhattan, Brooklyn, Rockland County, Great Neck and Boston.
Be a part of a team that truly makes a difference
Center for Anxiety has an opening for a Director of Clinical Training (DCT) at this time, located in any of our five offices (Manhattan, Brooklyn, Rockland County, Great Neck, and Boston).
The Director of Clinical Training (DCT) organizes and oversees all aspects of Center for Anxiety's APPIC approved doctoral psychology internship (currently under consideration for APA accreditation), as well as our psychology postdoctoral fellowship and externship programs. In addition, the DCT will provide clinical care to patients (approximately 16-20 hours/week), directly supervise 2-4 trainees, and contribute to our on-site didactics teaching program.  
Specific responsibilities of the DCT include:  
Overseeing our psychology internship, postdoctoral fellowship, and externship

training

Interfacing with APPIC, APA, and other governing bodies to ensure compliance

with training program requirements and achieve/maintain accreditation

Participating in weekly leadership/administrative meetings to ensure that our

 

training programs receive all necessary resources and integrate within Center for

Anxiety as a whole

  

Organizing and managing the application, interview, and "match" processes 

Leading orientation for trainees, and establishing training goals for each trainee

 

Monitoring trainees' performance and compliance with Center for Anxiety policies

and procedures

  

Communicating with trainees' doctoral programs to provide feedback and

coordinate satisfaction of degree requirements

Addressing grievances and ensuring compliance with due process procedures

when applicable, with a focus on engaging in remediation planning for trainees

 

Conducting quarterly formal evaluations of supervisors, and review formal

 

program feedback provided by current interns and graduates
Qualifications of applicants must include all of the following:
A current license or license-eligible in psychology in New York State and MA

At least two years of post-licensure experience in a related setting (recent licensees are welcome to apply for

Clinical Psychologist

positions within our program)  

Strong leadership, management, and organizational skills.  

Significant clinical training and experience in providing Cognitive and Dialectical Behavior Therapy (CBT/DBT) to adults, adolescents, and/or children  

A willingness and capacity to handle high risk cases on an outpatient and intensive outpatient basis  

A dedication to provide the highest standard of evidence-based care 
The advantages of working at Center for Anxiety include: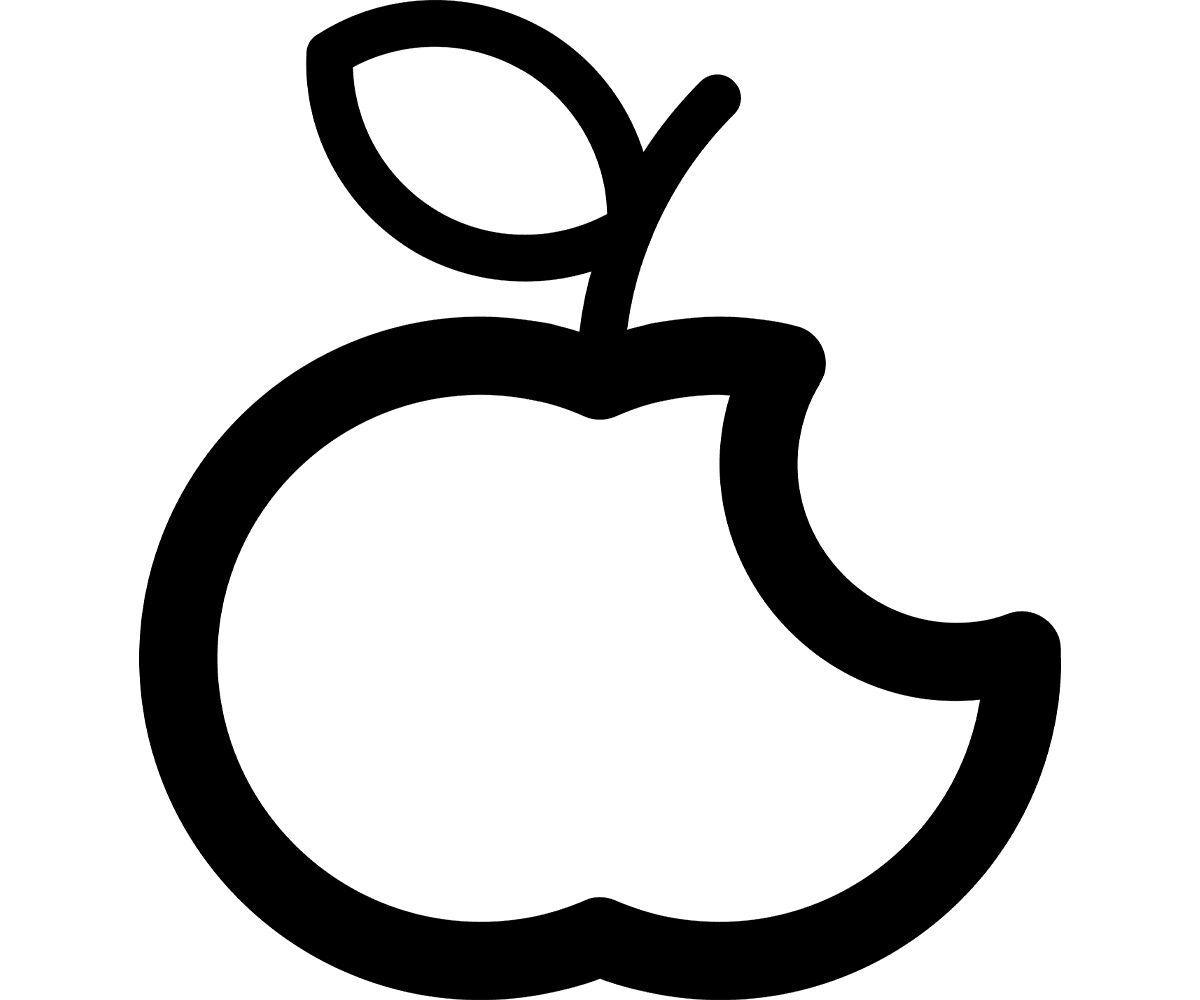 Health and Wellness Benefits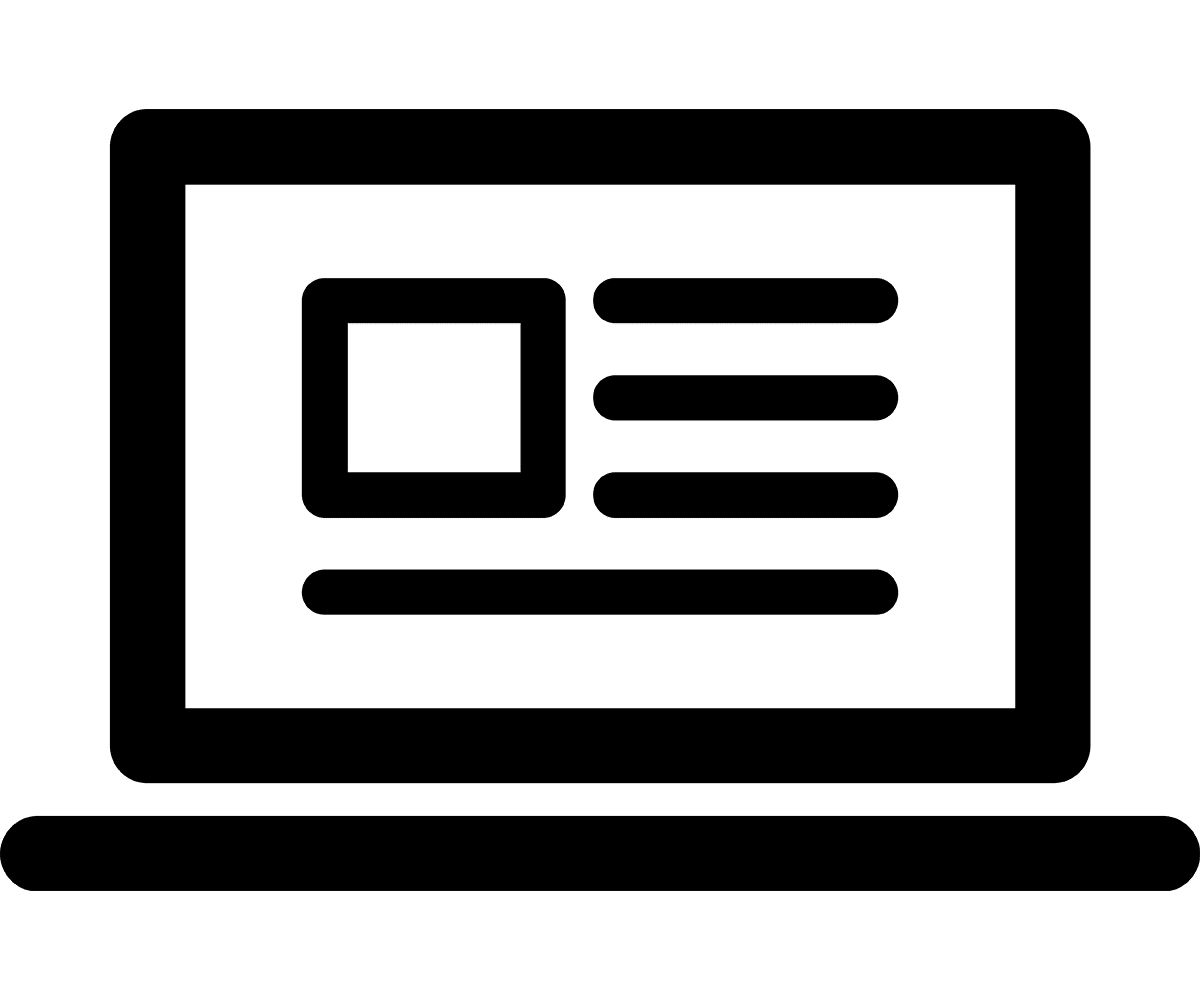 Hybrid Remote and In-Person Model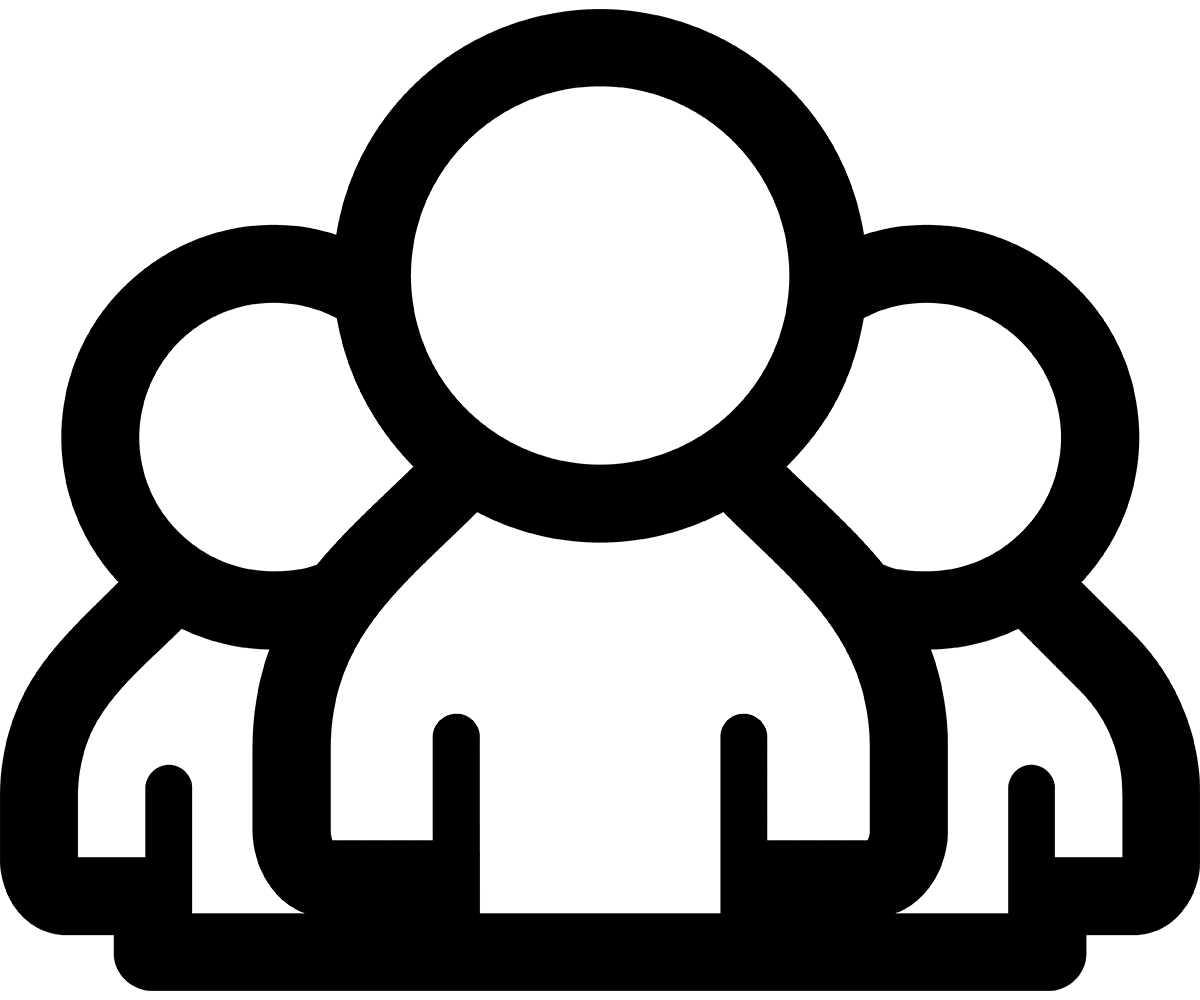 Collaborative Environment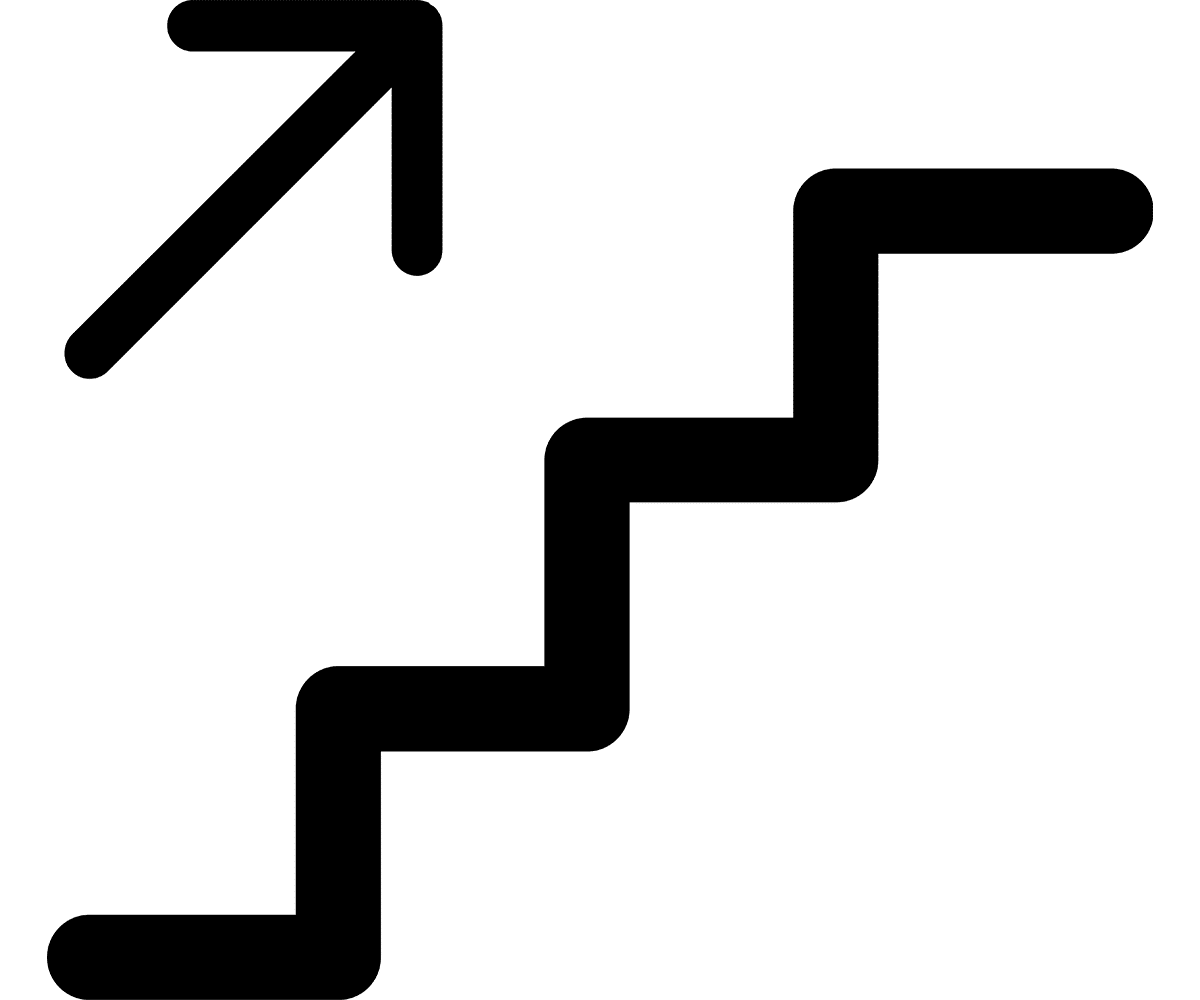 Professional Growth Development
Employees at Center For Anxiety are also offered:
Relocation Funds

5 Convenient Office locations

Opportunities for growth and leadership

Team building events such as company happy hours & retreats

In-office snacks and drinks
Culture Quotes
Submit your resume.
Please upload your resume and cover letter here, and someone from our team will get back to you shortly. To contact us for general inquiries please click
here.