APA-Accredited
Doctoral Internship 
Doctoral Internship in Clinical Psychology
Be a part of a team that truly makes a difference
Update as of September 1, 2023: The doctoral internship program will have 9 available slots as follows: Manhattan, 3; Brooklyn, 2; Great Neck, 2; Rockland County, 2. Our application deadline is November 1, 2023.
The Center for Anxiety offers a 12-month Doctoral Internship in Health Service Psychology. Our internship program is fully accredited by the American Psychological Association.
Our program provides interns with an immersive experience that offers both breadth and depth in developing competence in evidence-based clinical practice with diverse populations in an outpatient setting. Our agency's mission is to synergistically combine clinical practice, education, and research to help our patients achieve their goals and lead healthy, meaningful, and fulfilling lives. We are caring clinicians, working, and growing together to provide effective outpatient and intensive treatment to make a difference in the communities we serve. We aim to place emphasis on establishing and maintaining profession wide competencies, within the realms of both training and clinical practice. The central goal of our training program is to provide doctoral students with the necessary support and experience to prepare for careers as psychologists who are proficient in providing evidence-based care to diverse individuals across the lifespan in an outpatient clinical setting. To facilitate this transition from student to professional, many trainees who remain in good standing throughout the internship year are offered a second year of training at the postdoctoral level with the Center for Anxiety, though this is not guaranteed or required.
 Specific responsibilities of the Doctoral Intern include:
Interns will have the opportunity to provide direct clinical services to a mix of child, adolescent, and adult patients in our standard outpatient and intensive outpatient (IOP) programs, and are trained in various evidence-based treatment modalities including, but not limited to, Cognitive Behavioral Therapy, Exposure and Response Prevention, Behavioral Activation, Dialectical Behavior Therapy, and Acceptance and Commitment Therapy.

Interns will learn to deliver these specialized interventions to patients presenting with various anxiety, obsessive-compulsive and mood disorders, at varying degrees of distress and impairment
Over the course of the training year, as interns progress, they gain experience with gradually more complex and challenging cases that require an increasingly higher level of clinical skill and knowledge
Interns are also provided with advanced technological resources to enhance research, clinical outcomes, and professional development. The Center for Anxiety offers a library of training resources including treatment manuals, books, training presentations, research articles, assessment instruments, and client handouts. Unlike many facilities, we utilize an on-line research-focused assessment tool to gauge progress, screen risk items, and improve treatment success. Clinical outcomes are rigorously evaluated by our on-site laboratory through the use of cutting-edge software, to provide real-time feedback to clinicians and patients throughout the treatment process.
All of these clinical experiences are supported with a rich didactics program, individual supervision, and ad hoc consultation with members of our clinical staff across offices in Brooklyn, Manhattan, Rockland County, Great Neck, Boston, Cambridge and Princeton. In addition, interns are provided with professional development funds that they are encouraged to utilize. The Training Director is involved in all aspects of the training program in all sites where doctoral interns work: Manhattan, Brooklyn, Rockland County, and Great Neck offices.
Qualifications of applicants must include all of the following:
Applicants must be in the final year of a clinical, counseling, school, or combined psychology doctoral program and must have completed all pre-internship coursework and other academic requirements, including an approved dissertation proposal, prior to the start of the internship year

Applicants from APA- or CPA-approved programs are strongly preferred. A minimum of 500 clinical hours is required, and applicants must have completed at least two years of supervised externship/practicum experience involving provision of psychotherapy

Practicum experience utilizing evidence-based treatment methods, particularly CBT and DBT is strongly preferred

A willingness and capacity to handle high risk cases on an outpatient and intensive outpatient basis
A dedication to provide the highest standard of evidence-based care
Center for Anxiety and our training programs strongly value diversity in all its forms and this value is explicitly reflected across multiple areas of the training experience.
As a company, we are committed to transparent, equitable and inclusive recruitment, hiring, internal promotion and staff diversity educational processes. Our training programs make efforts to create an equitable, inclusive, and affirming learning environment.
We maintain a policy of equal opportunity and affirmative action; decisions regarding recruitment, compensation, benefits, training, promotions and terminations are all merit-based and solely guided by job-related criteria. In providing equal opportunity to all prospective trainees and staff, we do not discriminate due to a person's age, disability, ethnicity, sex, gender identity, language, national origin, race, religion, culture, sexual orientation, social economic status, or other factors that are not predictive of or related to professional success. 
Candidates of diverse backgrounds are strongly encouraged to apply. 
A copy of our Internship Diversity and Non-discrimination Policy can be found our internship training program handbook, and our Equal Employment Opportunity Policy can be found here. For questions regarding diversity, equity and inclusion at Center for Anxiety, please contact EEO Officer, Melissa Hockman, at [email protected]. 
Qualified applicants should submit the following materials via the AAPI Online Portal:
Completed AAPI application

CV

Cover letter (in your letter, please specify which sites you are interested in being considered for)

Three letters of recommendation
All application materials must be received by the date noted in the current APPIC directory listing in order to be considered. 
Additional information about the application and interview process is provided below:
For the 2024-2025 Internship training year, Center for Anxiety is now accepting applicants in our Manhattan, Brooklyn, Rockland County, and Great Neck locations. If you would like to be considered for more than one location, only one application is required. However, please indicate in your cover letter for which sites you would like to be considered.

The Center for Anxiety – Manhattan's Match # is 247111

The Center for Anxiety – Brooklyn's Match # is 247112

The Center for Anxiety – Rockland's Match # is 247113

The Center for Anxiety – Great Neck's Match # is 247114

The Center for Anxiety adheres to all APPIC Match policies and follows all APPIC guidelines pertaining to internship applications, offers, and acceptances.
Application Screening and Interview Processes
Center for Anxiety will base its selection process on the entire application package noted above.
All applications will be reviewed by the Center for Anxiety's training committee using a Standard Application Rating Scale and evaluated for potential goodness of fit with the internship program. The training committee meets to determine which applicants to invite for interviews based upon the results of this review process. Applicants are notified whether they have received an interview by email on or before December 15. Interviews will occur virtually, beginning in mid-December and will continue through the end of January. Applicants will engage in interviews with two members of the training committee. All interviews are conducted using a standard set of interview questions, although members of the training committee may ask additional interview questions of applicants as appropriate.
Participation in the APPIC Match
As a member of APPIC, Center for Anxiety participates in the national internship matching process by submitting its applicant rankings to the National Matching Service. Center for Anxiety abides by the APPIC policy that no person at this training facility will solicit, accept, or use any ranking-related information from any intern applicant. All interns who match to the Center for Anxiety must provide proof of citizenship or legal residency.
Questions regarding any part of the selection process or Center for Anxiety's academic preparation requirements may be directed to the Training Director:
Marcia Kimeldorf, PhD
Internship Training Director
Email: [email protected]
Telephone: 646-837-5557
Click here to view Center for Anxiety's Internship Admissions Support and Initial Placement Data for the last three internship cohorts.
The Doctoral Internship Program in Health Service Psychology is currently accredited by the American Psychological Association's Commission on Accreditation (CoA), having been awarded a 10-year accreditation on March 28, 2023.
Questions related to the program's accreditation status should be directed to the Commission on Accreditation:
Office of Program Consultation and Accreditation
American Psychological Association
750 1st Street, NE, Washington, DC 20002
Phone: (202)336-5979
E-mail:  [email protected] 
Web: www.apa.org/ed/accreditation
Please click here for our Internship Handbook which contains a detailed description of our training program.
The advantages of working at Center for Anxiety include: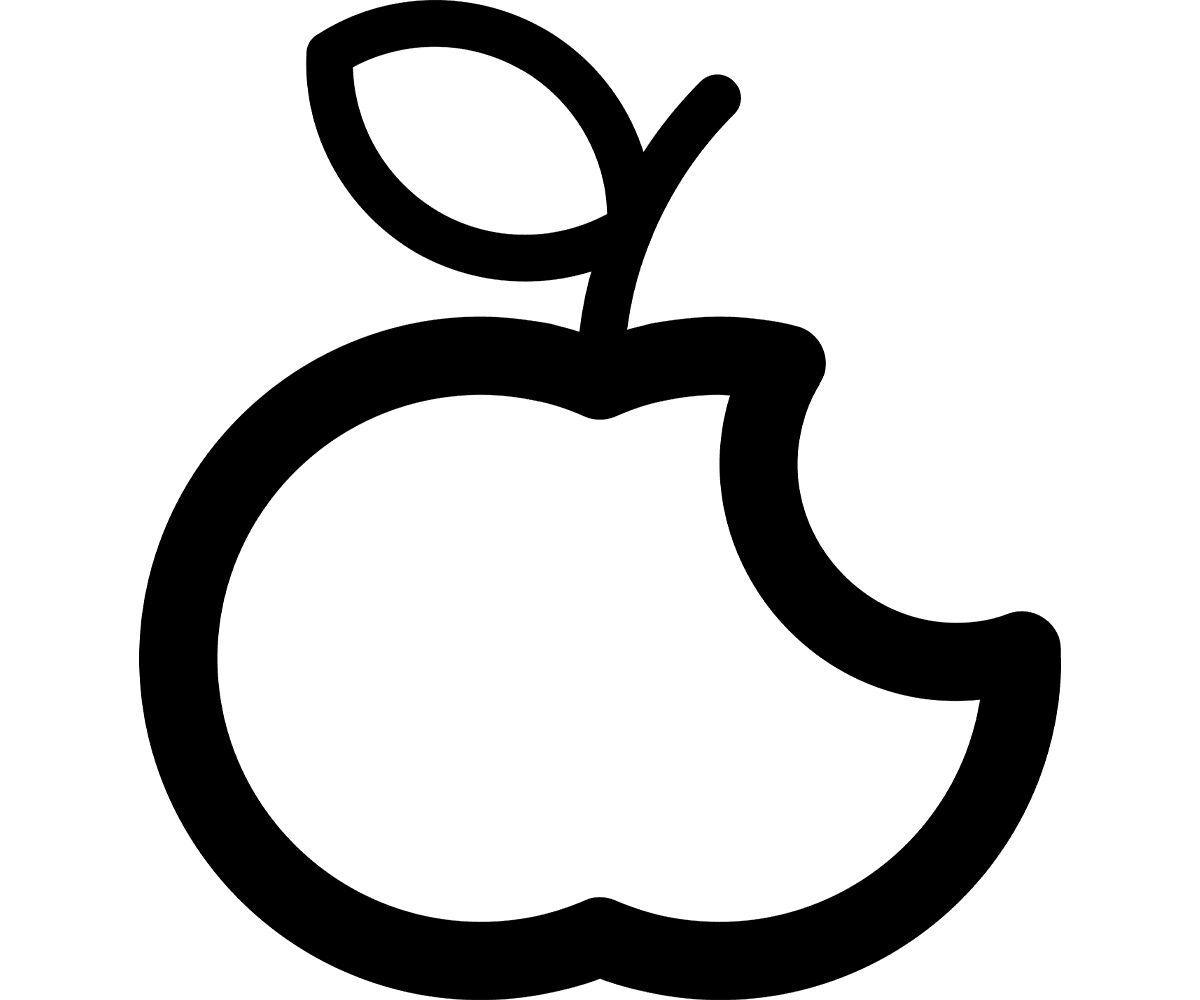 Fitness and Mental Health Benefits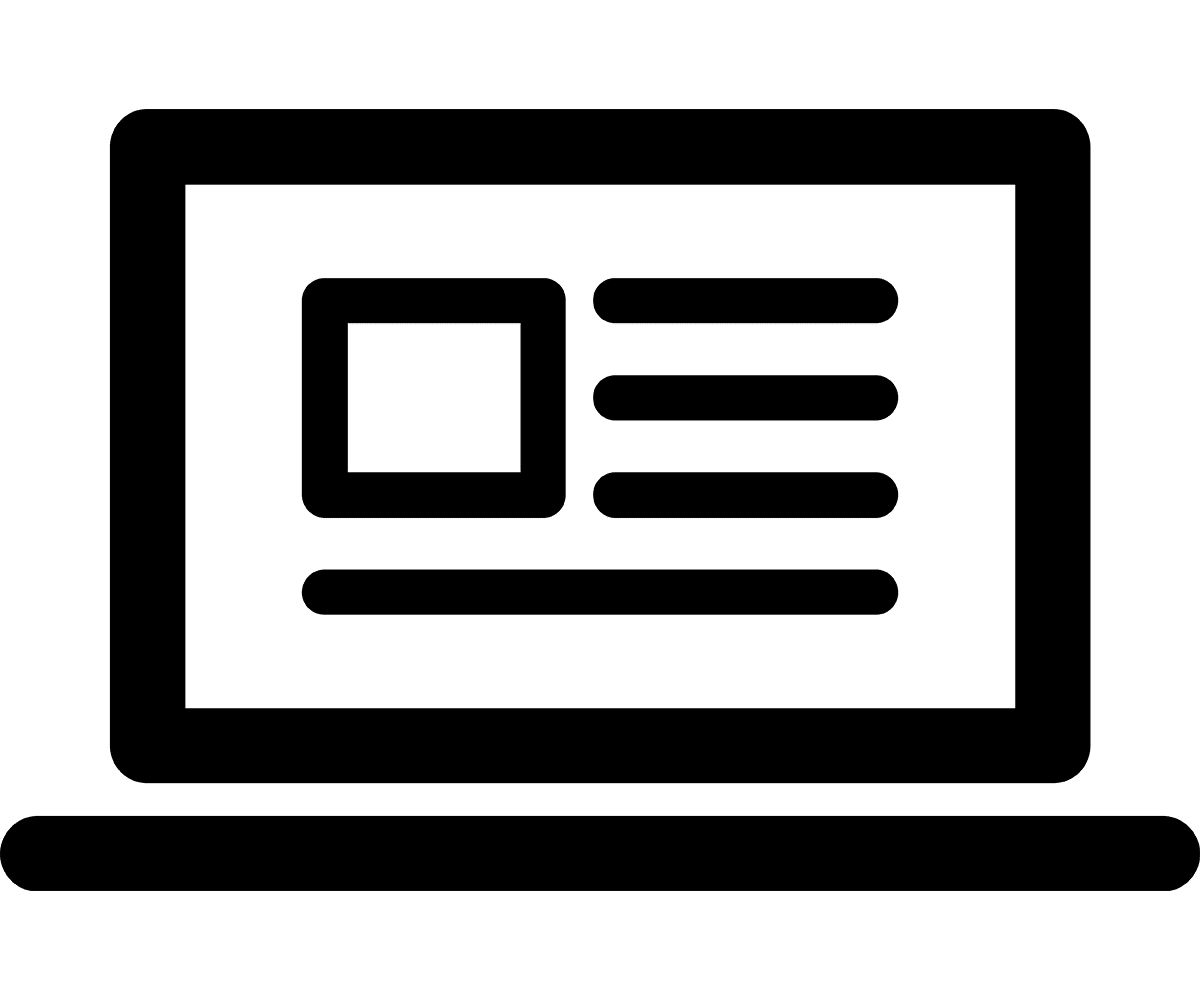 Professional Development Funds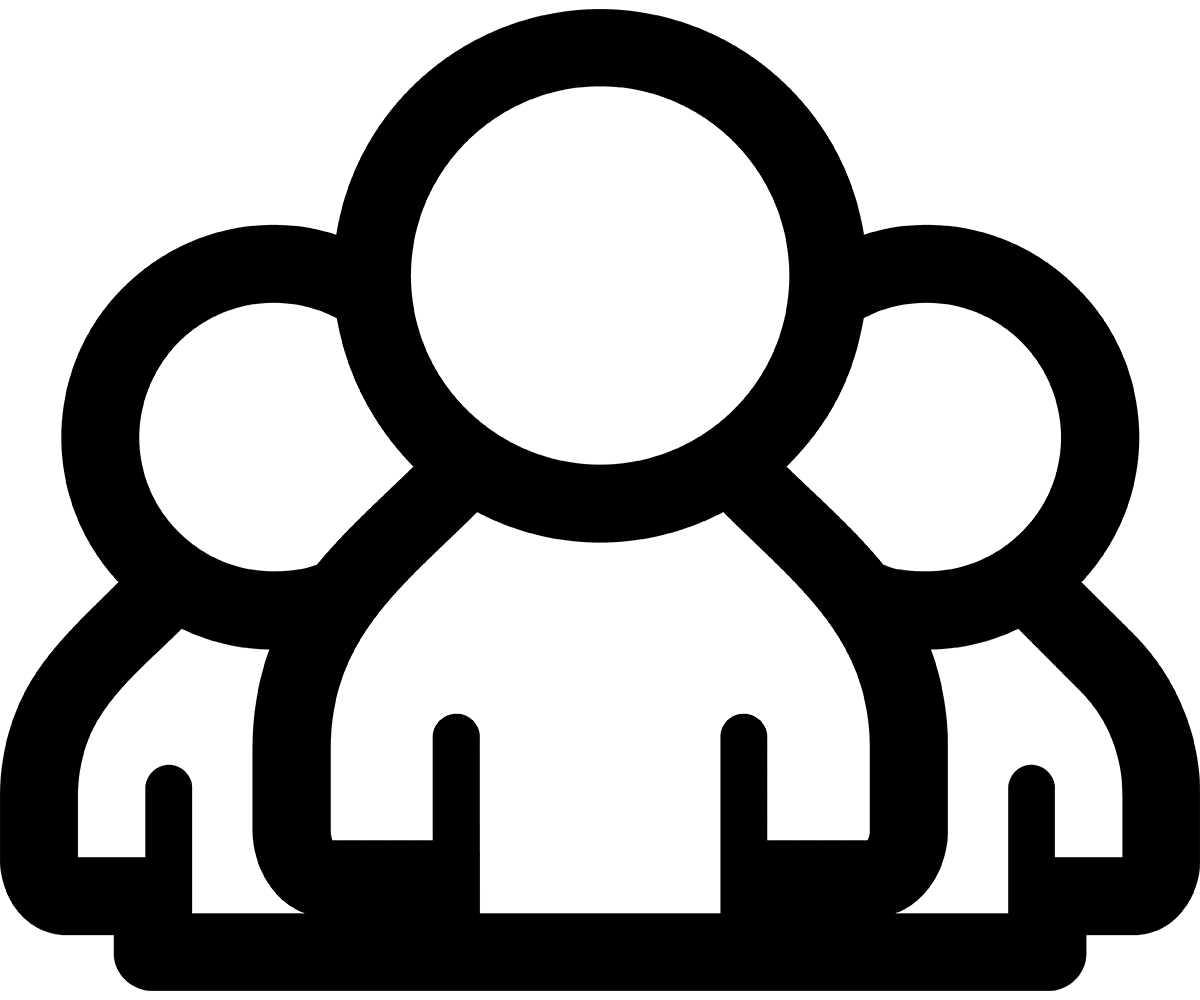 Collaborative Environment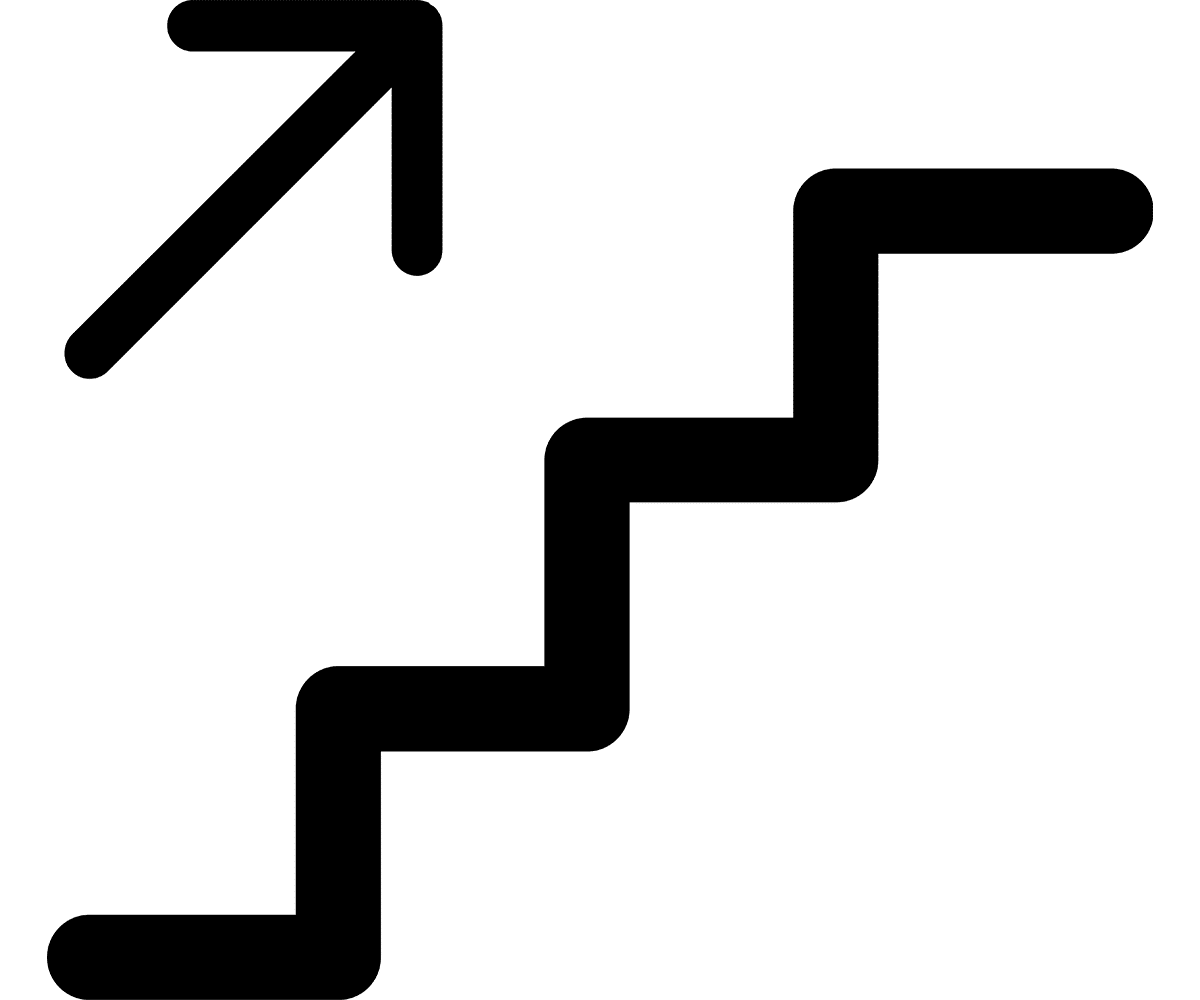 Professional Growth Opportunities
Employees at Center For Anxiety are also offered:
Hybrid Remote/In-Person Opportunities
Relocation Funds
Multiple Office Locations
Opportunities for Professional Growth and Leadership
Team Building Events, Happy Hours & Retreats
In-office Lunch, Snacks, and Drinks
Culture Quotes
Our Locations
Private, discrete, and accessible care.
Brooklyn
Location
26 Court St
Rockland County
Location
222 Route 59
Great Neck
Location
1000 Northern Blvd
Cambridge
Location
1430 Massachusetts Avenue
Virtual Therapy
Location
Online
Boston
Location
575 Boylston St
Princeton
Location
16 Chambers Street