Postdoctoral Fellowship in Clinical Psychology
---
Be a part of a team that truly makes a difference
Update as of March 22nd, 2021: Center for Anxiety no longer has postdoctoral fellowship positions available for 2021-22. Please check back on this page in Fall, 2021 for information about our 2022-23 program.
Our postdoctoral fellowship is intended for graduates of psychology doctoral programs who have completed all of their doctoral coursework and clinical requirements and are seeking supervised clinical hours in order to meet requirements for licensure. Our program places an emphasis on comprehensive clinical training experience that offers both breadth and depth in evidence-based clinical practice. Our training year for postdoctoral fellows starts on September 1st, 2021 and ends August 31st, 2022, however, exceptions for an early/late start date may be accommodated in certain cases. Postdoctoral fellows at the Center for Anxiety are full-time positions. Applicants for part-time positions will be considered, however such applications are generally less competitive.
Specific responsibilities of the Postdoctoral Fellow include:  
Fellows spend at least 50% of their time providing clinical services to adults, adolescents, and/or children within the Center for Anxiety's outpatient and intensive outpatient programs.

Over the course of the year, trainees build foundational clinical skills and competencies that are necessary for independent professional practice.
Fellows receive at least one hour of individual supervision, one hour of weekly rounds, DBT consultation team, two hours of didactic training, and ad hoc consultation as needed with members of our supervisory and/or clinical administrative staff. 
Qualifications of applicants must include all of the following:
A doctoral degree (ABD applicants will be considered)

A year-long clinical internship in clinical, counseling or school psychology

Strong diagnostic skills including experience with structured clinical assessments

Extensive experience and expertise in providing interventions for anxiety and other disorders to adults, adolescents and/or children

A commitment to provide the highest standards of evidence-based psychotherapy grounded in the methods of clinical science
The Center for Anxiety and our training programs strongly value diversity and this value is explicitly reflected across multiple areas of the training experience. The training program makes efforts to create an equitable, inclusive, and affirming learning environment. We also provide equal opportunity to all prospective trainees and staff, and do not discriminate due to a person's age, disability, ethnicity, sex, gender identity, language, national origin, race, religion, culture, sexual orientation, social economic status, or other factors that are not predictive of or related to success as a postdoctoral fellow.
Applications are being accepted currently and will continue to be reviewed on a rolling basis until the positions are filled. To apply please send the following directly to our Director of Clinical Training, Dr. Marcia Kimeldorf at psychologytraining@centerforanxiety.org. 
A cover letter (specifying which locations you are applying to or whether you'd like to be considered for more than one)

CV

At least two letters of reference to

psychologytraining@centerforanxiety.org

.
Please be sure that the subject line of the email reads Postdoctoral Fellowship followed by your first and last name (e.g., Postdoctoral Fellowship John Doe), and that all attachments include your first and last name as well. 
The advantages of working at Center for Anxiety include: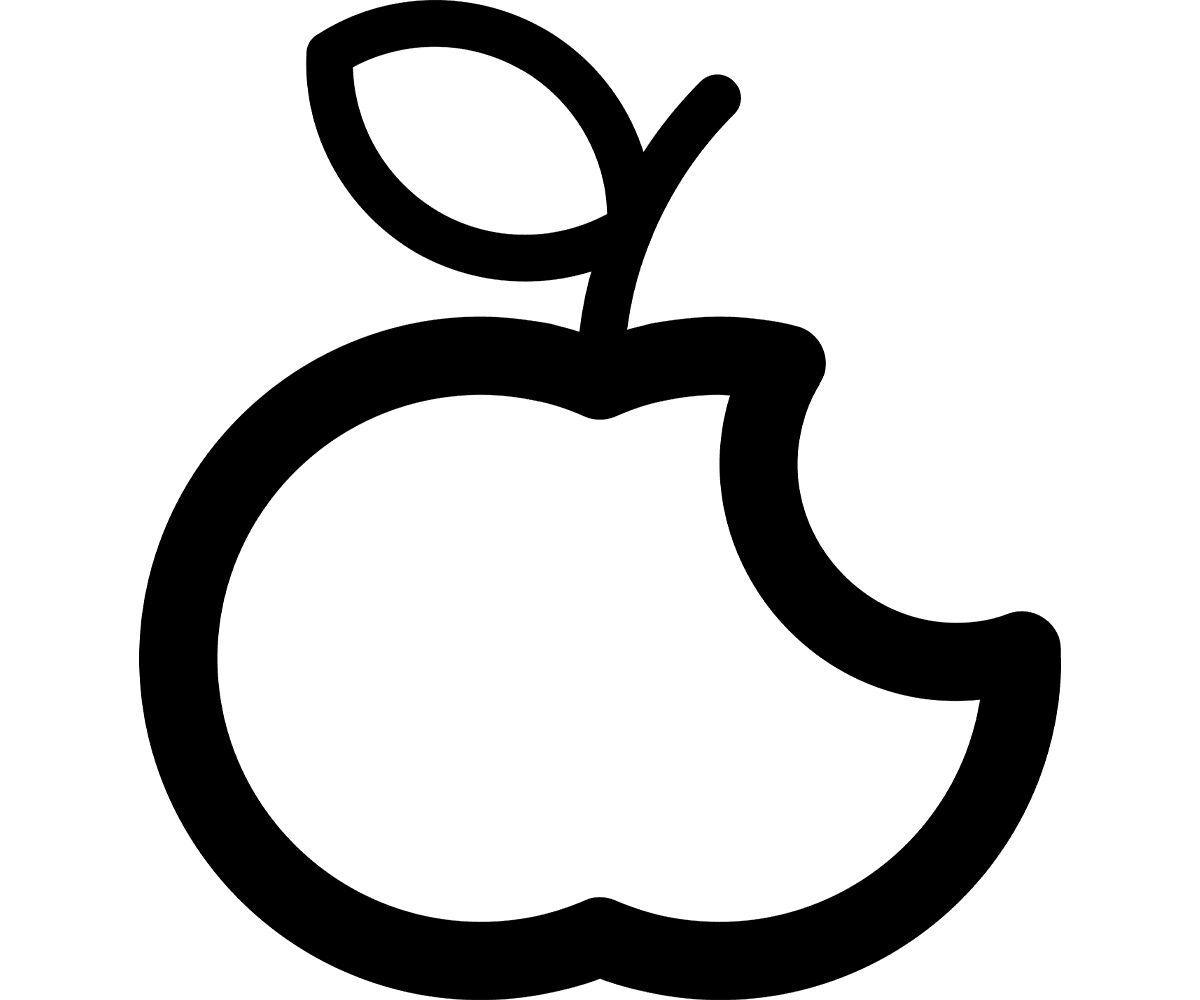 Fitness and Mental Health Benefits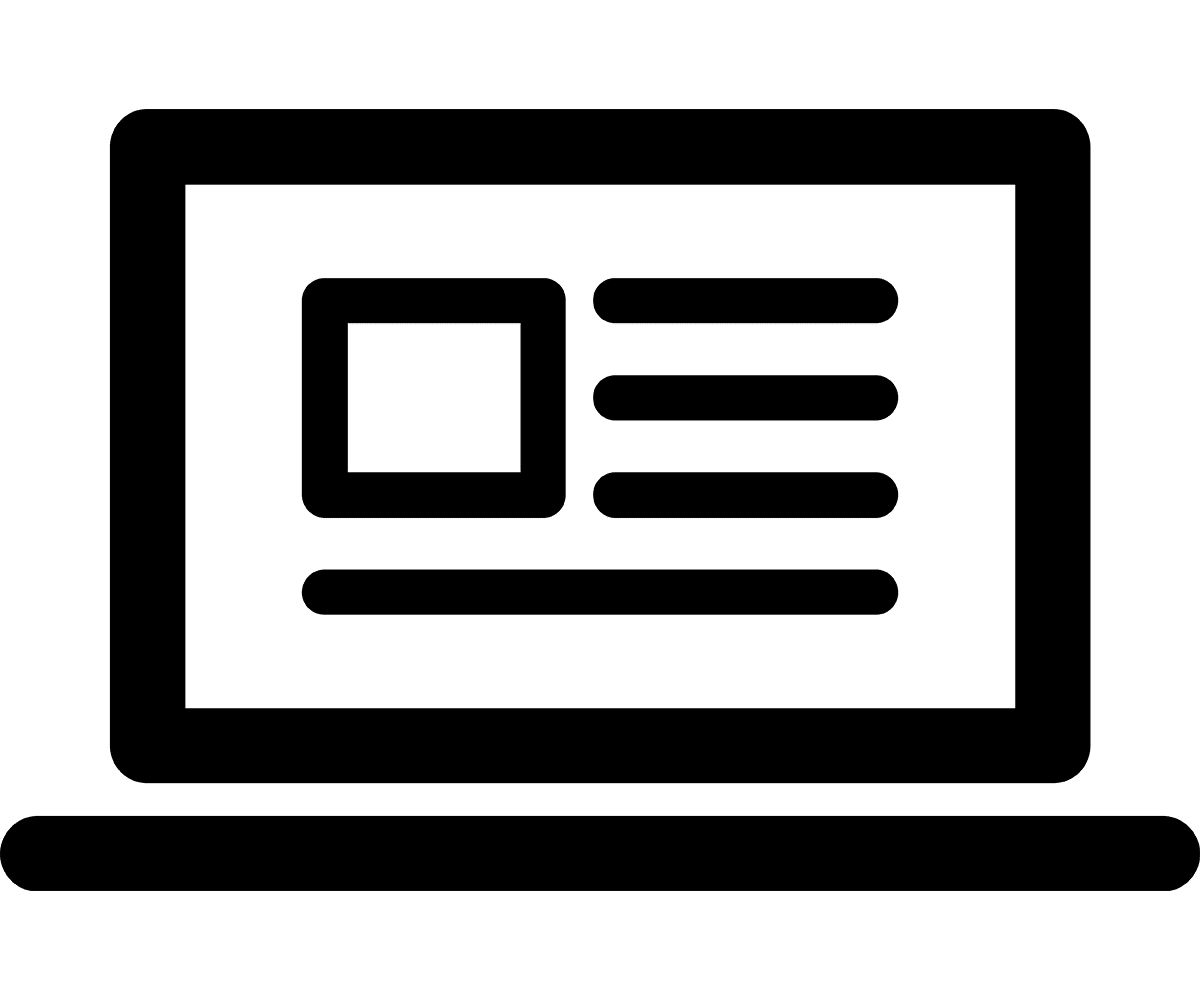 Professional Development Funds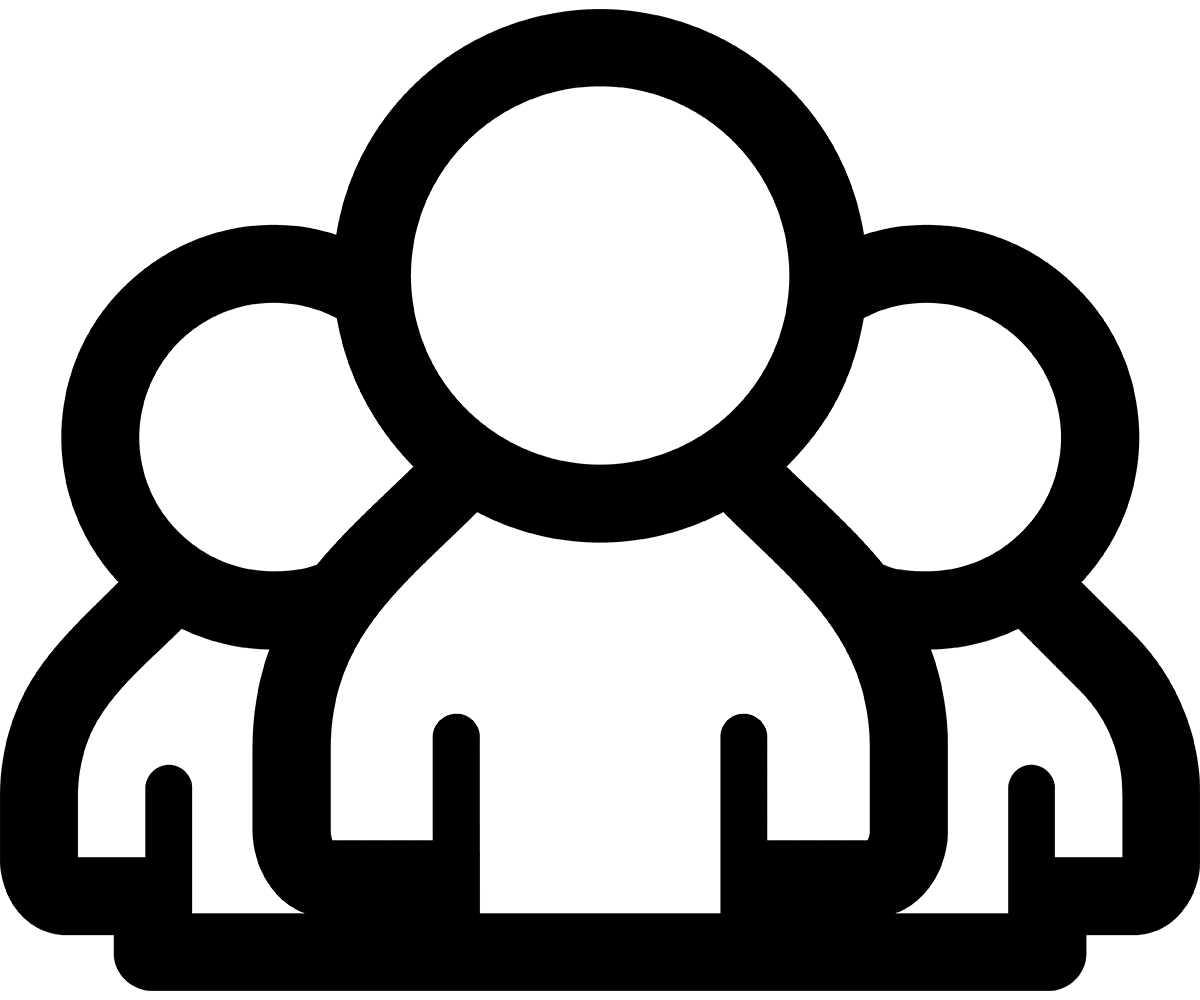 Collaborative Environment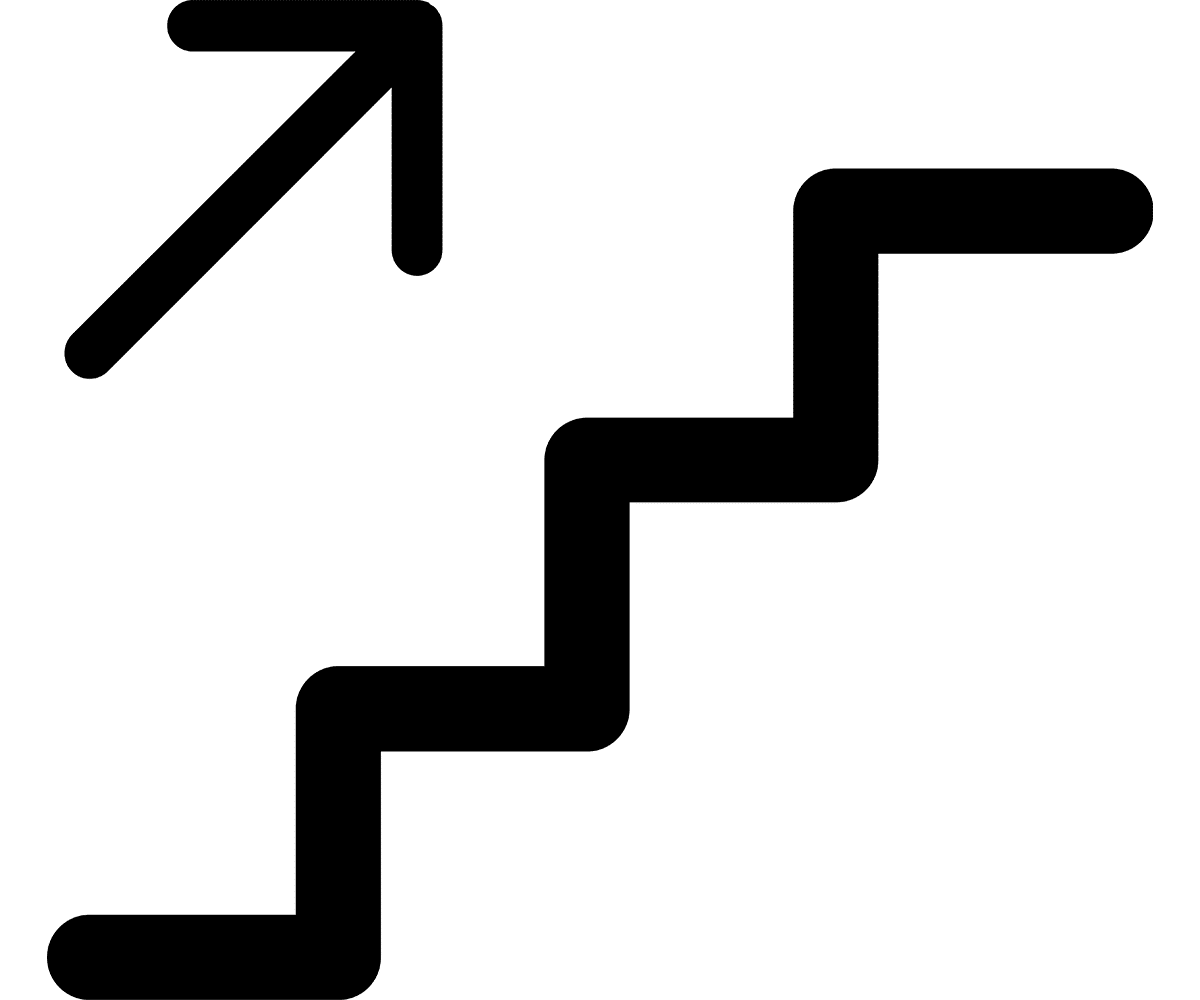 Professional Growth Opportunities
Employees at Center For Anxiety are also offered:
Hybrid Remote/In-Person Opportunities
Relocation Funds
Five Prime Office Locations
Opportunities for Professional Growth and Leadership
Team Building Events, Happy Hours & Retreats
In-office Lunch, Snacks, and Drinks
Culture Quotes